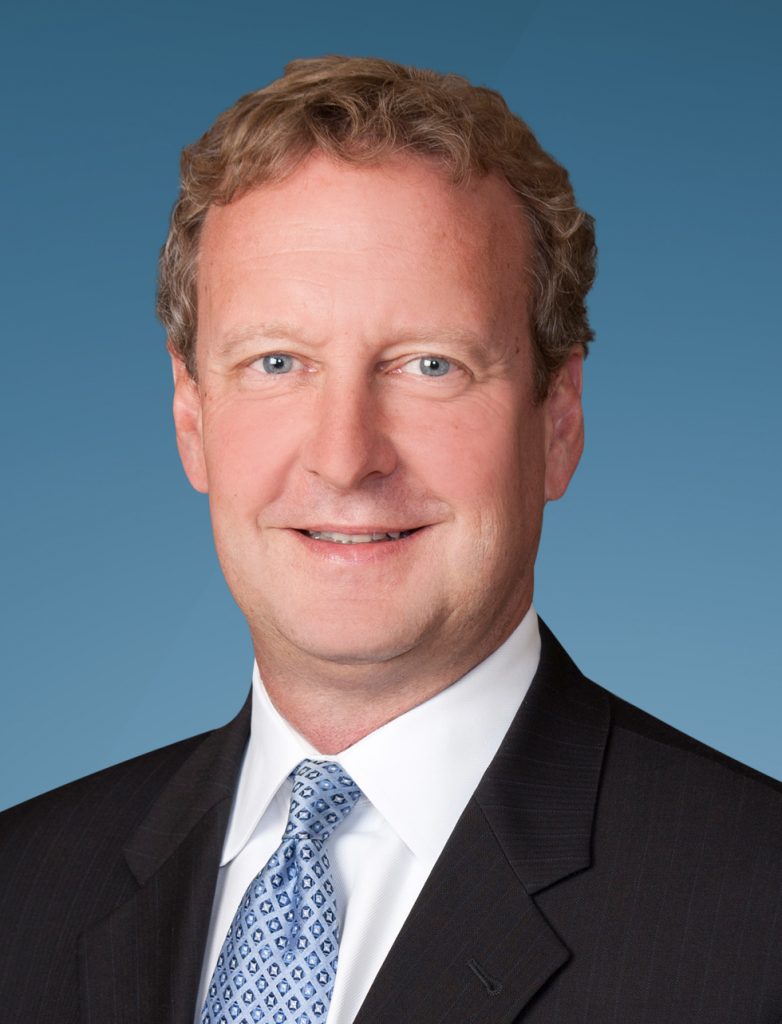 Senior Managing DirectorRobert Mathias
Mr. Mathias joined the Harrison Street in 2005 and serves on all of its Investment Committees and its Executive Committee. As Senior Managing Director and Head of International Business, he focuses on the sourcing, securing and management of Harrison Street's relationships with operators and developers throughout Europe on behalf of the Europe Funds within Harrison Street's areas of specialty real estate. Mr. Mathias's multitude of relationships with financial entities, developers and brokers across both the United States and Europe make him an asset in sourcing new capital sources and joint venture opportunities. Mr. Mathias serves on the Executive Committee of Harrison Street's ventures with many of its operating partners and spends a great deal of time with these partners in a long-term strategic-planning capacity. In addition, Mr. Mathias has worked to expand Harrison Street's activities internationally and oversees the inaugural series of the Harrison Street's international fund products.
Prior to joining Harrison Street, Mr. Mathias was the Senior Vice President of Business Development for Golub & Company, a leading investment and development firm based in Chicago. Beginning in 1992, he led that firm's entry into Eastern Europe and served as a Director in its Eastern European Joint Venture with GE Capital Corporation.
He is also a member of the Self Storage Association, an International Member of the Urban Land Institute, and an Active Member of the Springboard Foundation in inner-city Chicago. Mr. Mathias holds a BA in Economics and English from Denison University.