Our tagline of making an impact is
more than checking a box
Harrison Street has had a formal sustainability initiative since 2013. For nearly 10 years, we have been committed to integrating ESG throughout our business, culture and investments.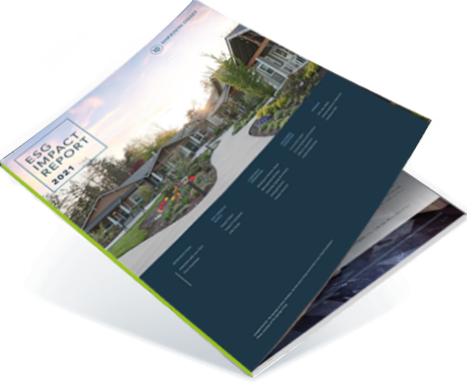 View our ESG Impact Reports.
Creating an ESG roadmap when one doesn't exist
There were no clearly defined ESG metrics or policies for the demographic-driven, needs-based real asset classes in which we invest, so we continue to create them. We strive to implement pioneering ESG practices in order to deliver positive impact to our stakeholders and the world.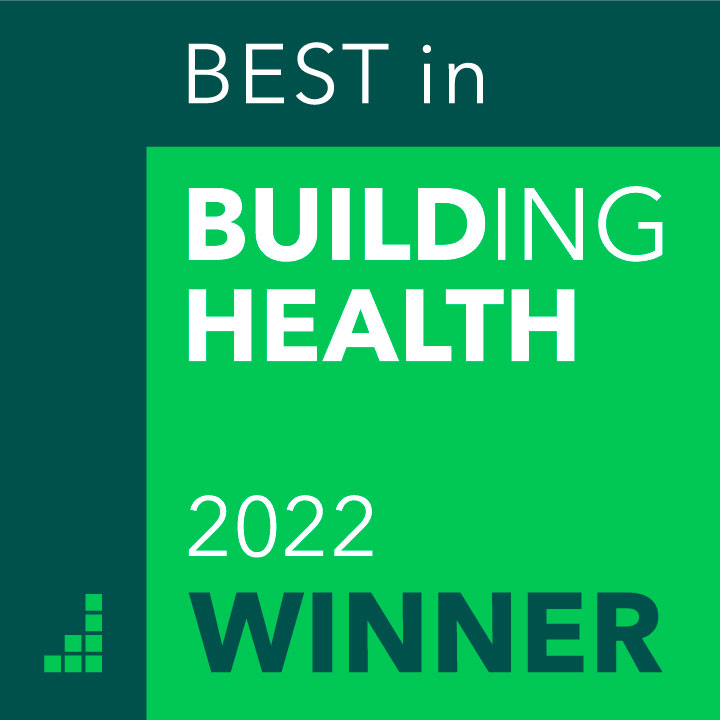 Best in Building Health Leadership Award
Harrison Street was named as a winner of Fitwel's 2022 Best in Building Health Leadership Award for our dedication to enhancing human health through design. We are committed to achieving healthy building certifications throughout our portfolio of occupied buildings.
Addressing climate change as outlined in our Climate Action Plan
Carbon Emissions Reduction
Our goal is to reduce carbon emissions of our landlord-controlled real estate assets by 70% by 2025 from the 2020 baseline. Today our corporate office operations in Chicago and London and employee-related emissions are net zero carbon.
Climate Risk & Resiliency
We proactively assess climate risk across our portfolios and define actionable steps to effectively manage and mitigate potential risks.
Social Health & Wellbeing
We support the wellbeing of our occupants and build resilience against climate-change-induced social risks by: pursuing healthy building certifications in all occupied buildings, optimizing the indoor environment in our senior living communities, and facilitating programs and tools to monitor and improve occupant mental health and wellbeing.
View our Climate Action Plan.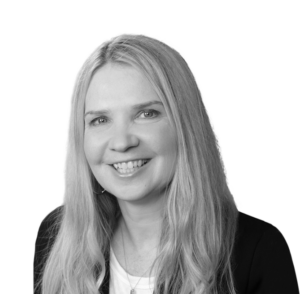 ESG initiatives are most successful when they are shared activities. Whether it is GHG emissions reduction, enhanced inclusion or social good, we win when we all work together. Harrison Street is committed to continuing to elevate our impact while making a concentrated effort to partner with leading organizations dedicated to ESG improvements, like GRESB, Fitwel and PRI, and share our ESG knowledge with others.
Jill Brosig, Chief Impact Officer
---
Membership & Industry Engagements
Harrison Street's strategy follows leading frameworks, including GRESB, TCFD and UN PRI, and our ESG goals and strategies align with various aspects of the UN Sustainable development goals.