Corporate responsibility practices support long-term success of our firm and our clients
Sustainable Investing
Environmental, Social and Governance issues have a real impact on long-term returns. We integrate proven strategies for managing ESG risk and capitalizing on opportunities
Environmental, Social, and Governance management is integrated across the Firm including the process in which we acquire and develop assets, the partners we engage, improvements made to our assets and the operations of our Firm.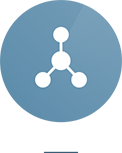 Integration Across the
Investment Process
Enhanced due diligence to identify quick-turn, easy to implement energy efficiency opportunities upon closing. Annual business planning to identify ESG risks and opportunities at our assets
Data Driven
ESG Insights
Robust data and tracking of our assets using utility tracking software to benchmark and identify opportunities for value creation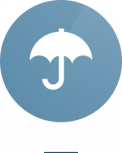 Resiliency &
Risk Management
Ongoing evaluations of emergency preparedness, insurance, cybersecurity and regulatory risks, and viability of on-site generation solutions
Diversity & Inclusion
An important initiative for the Firm is to foster a work environment that is both diverse and inclusive. With different voices and perspectives at the table, we all benefit
We have made progress, but recognize there is more work to do. Our dedicated D&I committee is tasked with raising awareness, forming strategic partnerships to help develop the next generation of talent and implementing a range of programs to foster inclusion and increase diverse representation at all levels, including:
Partnering with organizations to create meaningful, sustainable growth in minority representation in the asset management business
Formal diversity & inclusion training
Monthly communication to highlight activities to do around the cities we live, books to read, restaurants to try and educational speakers to hear in an effort to encourage diversity awareness and support
Monthly

social events provide opportunities to engage across departments and with senior leadership

Monthly Cafe Connections provide one-on-one networking opportunities and foster cross department interaction
Intramural team offerings such as volleyball, basketball and softball
Giving & Service
We help strengthen our communities by volunteering and giving back

We serve the cities where we have offices by connecting our employees to meaningful volunteer opportunities and through our Charitable Gift Match Program, which supports the generosity of employees and extends their impact. Employees can engage with organizations and causes that they are personally committed to through a dollar-for-dollar match to their organizations.
We have held dozens of volunteer events and partnered with several local organizations and programs including: Chicago Cares, Gardeneers, Ronald McDonald House, CPS's Economics for Success program, Gildas Club, My Block My Hood My City, Habitat for Humanity, and Oakley Square Apartments.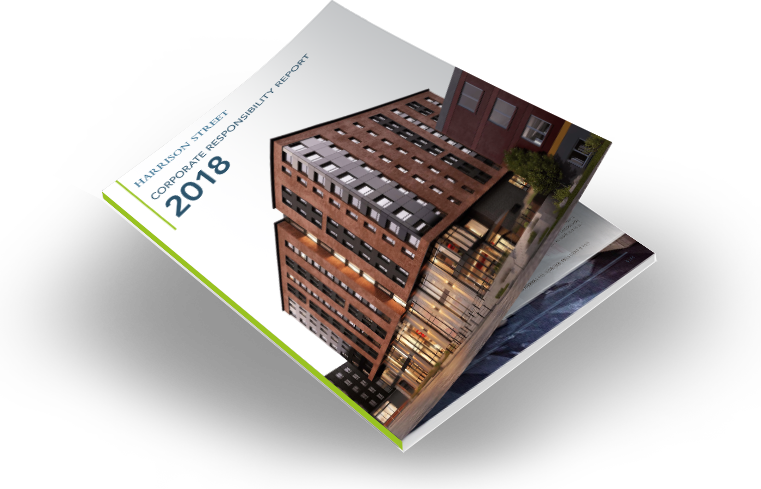 Transparency
Learn more about our sustainability program, goals and results.
Memberships & Industry Engagement

---

---

---