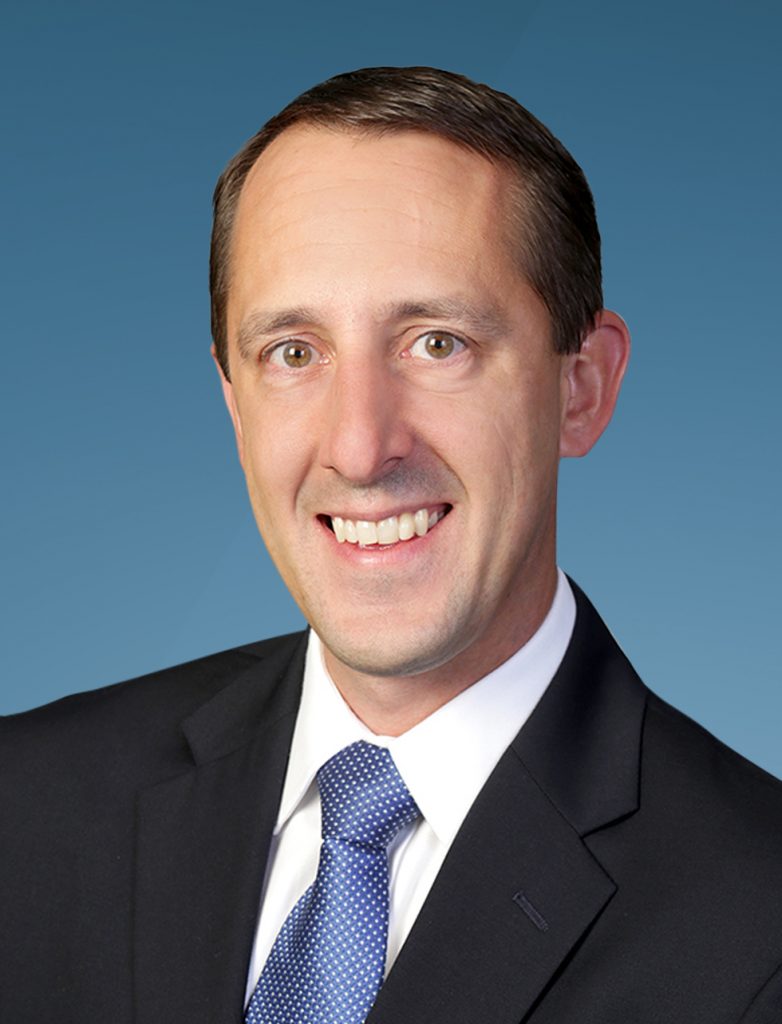 Managing DirectorRobert Cook
Mr. Cook joined the firm in 2010 and is a member of the firm's Executive Committee. As a Managing Director in the Portfolio Management Group, he is responsible for developing and implementing the investment strategy and overseeing asset and portfolio performance for HS US Opportunistic Fund series. Rob manages Fund II, Fund IV and Fund VI. During his career he has specialized in the development, asset management, refinancing and disposition of office, healthcare and storage related assets.
Prior to joining HS, Mr. Cook was an Assistant Vice President at KBS Realty Advisors, where he helped open the central region office in Chicago. He was responsible for all acquisition and disposition activity in the middle third of the country. Prior to joining KBS, Mr. Cook was a Senior Portfolio Analyst at Lincoln Advisory Group, where he was directly involved in all asset and portfolio management aspects for a national industrial portfolio owned on behalf of a state pension fund.
Mr. Cook graduated with distinction from the University of Wisconsin – Madison with a BBA in both Real Estate and Urban Land Economics and Finance as well as Investments and Banking.