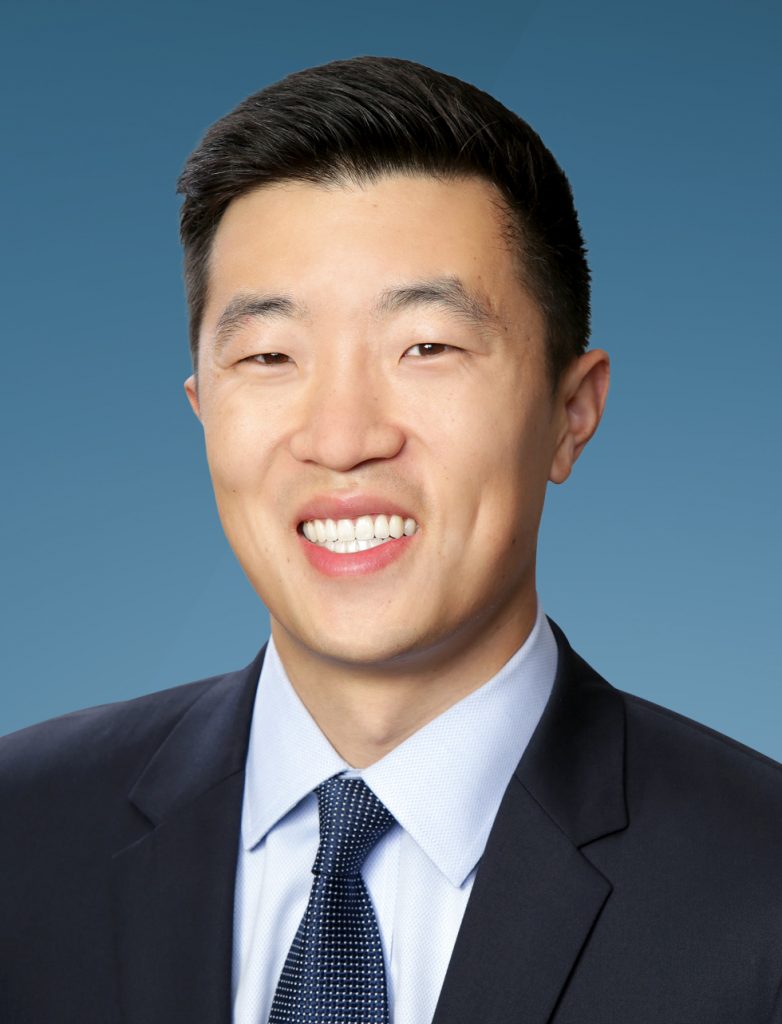 Vice PresidentJames Choi
Mr. Choi is a Vice President in the Client Services and Marketing group for Harrison Street. Mr. Choi focuses on investor relations and business development in the Western United States and Asia-Pacific regions. Mr. Choi has also worked in the firm's Portfolio Management group, helping launch the Harrison Street Core Property Fund, the industry's first open-ended core fund focused exclusively in Education, Healthcare and Storage-based real estate. During his tenure at Harrison Street, Mr. Choi has raised institutional capital from four different countries on behalf of a wide range of discretionary funds across the risk spectrum with underlying investments in the US and Europe in the firm's target sectors.
Prior to joining Harrison Street, Mr. Choi was Senior Associate at IPD (MSCI), a leading provider of benchmarking and portfolio analysis services to the institutional investment management industry. In that role, he focused on client consultancy, business development, and product development and played a major role in developing the North American Portfolio Analysis Service for institutional investment managers in the US and launching the PREA | IPD US Property Fund Index. Mr. Choi holds a B.B.A. from the University of Wisconsin – Madison in Real Estate and Urban Land Economics and is a CFA charterholder.