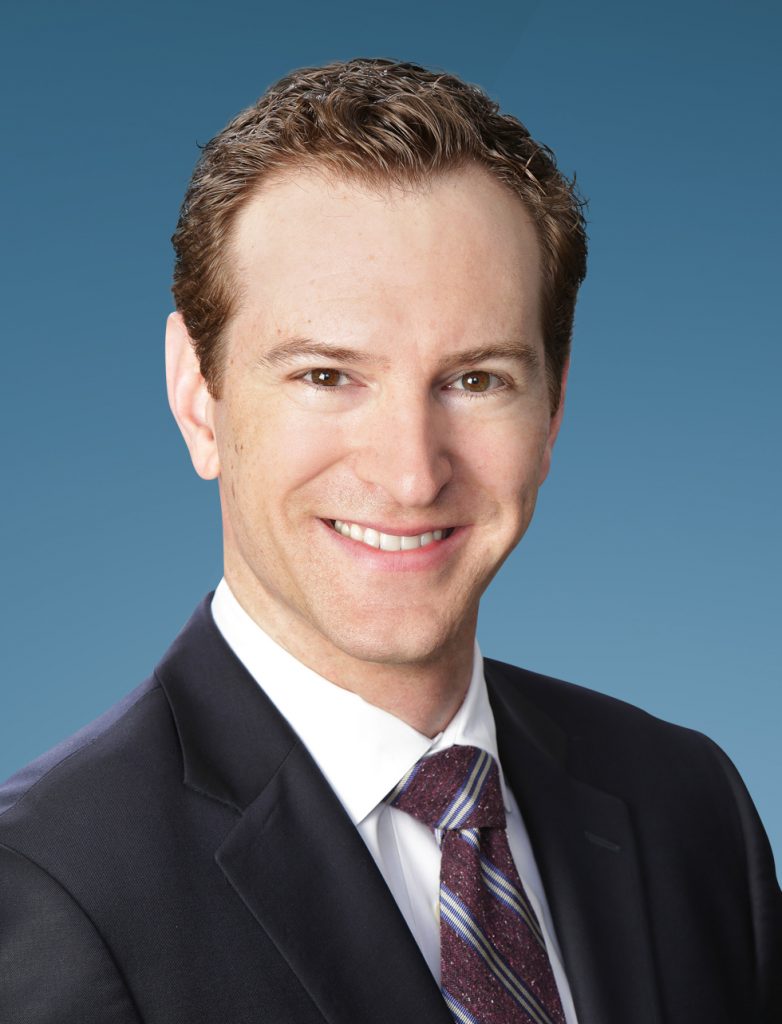 DirectorDan Zoloto
Mr. Zoloto joined the firm in 2017. As a Director in the Asset Management group, he is responsible for maximizing the performance of core and opportunistic investments in the Education and Healthcare sectors. He manages operating partner relationships and separate account mandates across multiple markets and product types, including student housing, medical office, and senior housing properties. In addition to overseeing the development and strategic management of the firm's real estate assets, Mr. Zoloto assists in the sourcing and underwriting of potential acquisition and development opportunities nationwide.
Prior to joining Harrison Street, Mr. Zoloto served as Director of Portfolio Management at Equity Office, where he developed and executed asset management strategy for Blackstone's suburban Chicago office portfolio. From 2013 to 2015, he served as Vice President of Transactions at Bentall Kennedy (U.S.) LP. Mr. Zoloto joined Bentall Kennedy from Pearlmark Real Estate Partners, where he served as Vice President of Acquisitions. While at Pearlmark, he also served as Vice President of Debt Capital Markets. Mr. Zoloto has also held key positions at LaSalle Bank and General Growth Properties.
Mr. Zoloto earned a BS degree from the Wharton School of the University of Pennsylvania.