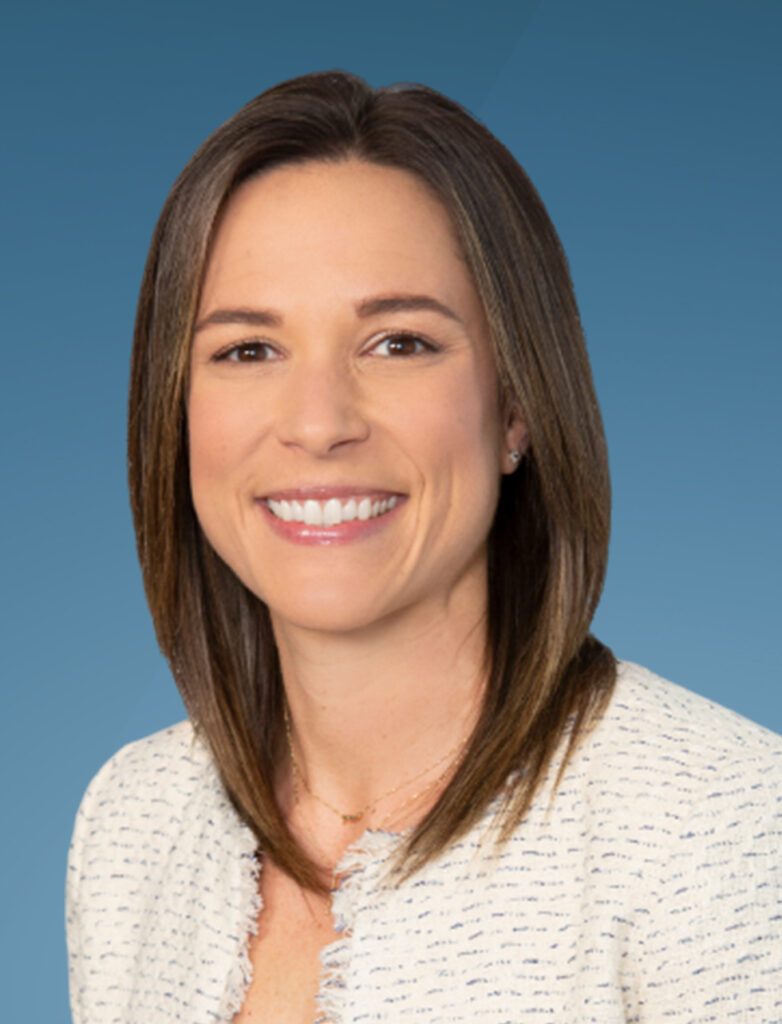 Senior Managing Director
Chief People OfficerStacy Nyenbrink
Stacy brings 16 years of industry experience to the Firm and is a member of the Firm's Executive Committee. As Chief People Officer, she is responsible for developing and executing the human resource strategy in support of the overall business plan and strategic direction of the Firm, specifically in the areas of succession planning, talent management, change management, organizational and performance management, training and development, and compensation. She provides strategic leadership by articulating HR needs and plans to the Executive Committee. Stacy is also a Co-chair of the Firm's Diversity, Equity & Inclusion (DEI) Committee and was instrumental in the launch of the Harrison Street Network of Women (HS Now) affinity group.
In addition, Stacy oversees the Firm's employee recruitment, training and retention strategies. Under Stacy's oversight, the Firm has built a robust recruitment program focused on recruiting, hiring and retaining a more diverse employee base. Various training programs empower employees to develop skills that allow employees to further their education in personal and professional areas.
Prior to joining Harrison Street, Stacy was a Human Resource Generalist at BP Capital Management, a venture capital investment firm.
Stacy has a BA in Psychology with a minor in Marketing from DePaul University and an MA in Industrial/Organizational Psychology from Roosevelt University.