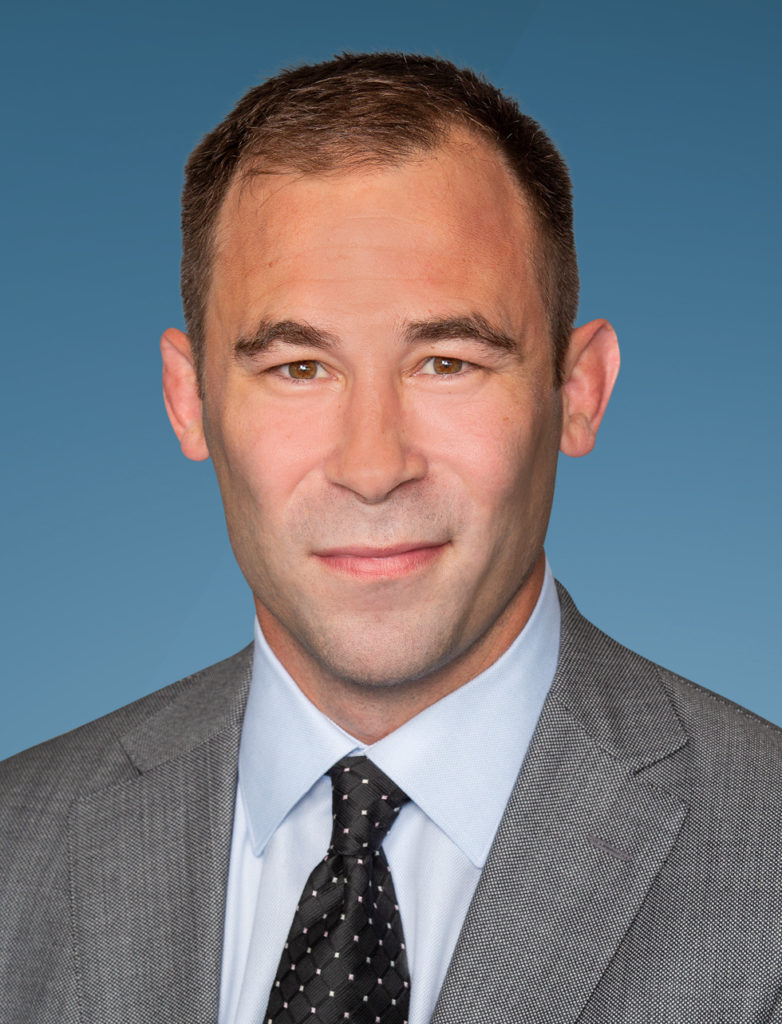 Managing Director
Head of Education Transactions - North AmericaJustin Gronlie
Justin brings 17 years of industry experience to the Firm. As a Managing Director and Head of North American Education Transactions, he oversees the Firm's education investment platform. He is responsible for defining and implementing the Firm's investment strategy in university markets throughout the US as well as expanding Harrison Street's Public-Private Partnerships (P3's). Justin has fostered relationships with public universities, academically selective private colleges and various other institutions, which has allowed Harrison Street to invest capital enabling its higher education partners to further their academic missions.
Prior to joining Harrison Street, Justin was an Assistant Vice President within the Commercial Real Estate Group at Citizens Bank. In this capacity, he was responsible for underwriting and portfolio management in the Mid-Atlantic region. He also served as the bank's student housing specialist, whereby he analyzed each lending opportunity the bank evaluated within the asset class. Before working at Citizens, he was a Senior Acquisitions Analyst at GMH Communities Trust, a student housing REIT.
Justin holds a BBA in Finance from James Madison University.