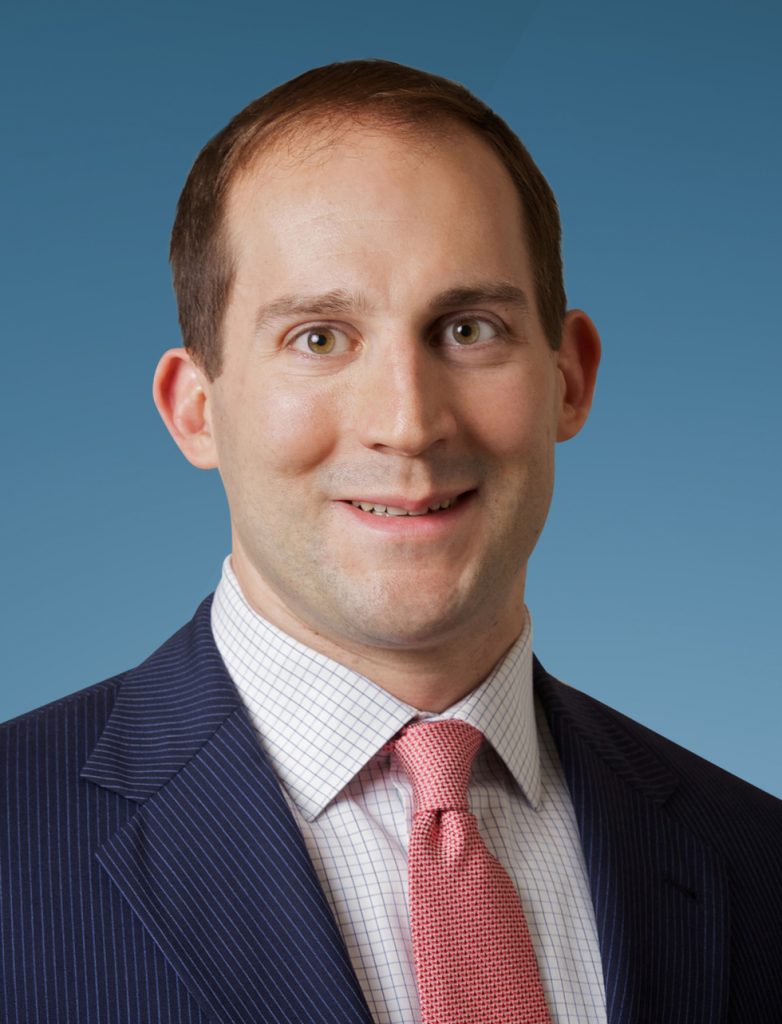 Managing Director
Head of Transactions - EuropeJosh Miller
Josh brings 20 years of industry experience to the Firm. As a Managing Director and Head of the European Transactions group, based in London, he oversees sourcing and management of investments and relationships with operating partners. In addition, he is responsible for the development of the European Transactions team and investment strategies.
Prior to joining Harrison Street, Josh was a Vice President in the investments group at Equity International, a real estate private equity firm investing in operating companies in international emerging markets. While there, his responsibilities included origination, execution, and management of the Firm's investments, and he was actively involved with and served on the Board of Directors for various portfolio companies. Previously, he worked as an associate at Paul Capital Partners, where his role included due diligence, financial analysis, and transaction execution efforts for leveraged buyout and growth equity investments across a wide range of industries. Josh began his career as an investment banking analyst in Credit Suisse's Global Energy group, where he worked on leveraged buyouts, mergers and acquisitions, restructurings, and financings in the energy sector.
Josh graduated with a BA from Vanderbilt University, majoring in mathematics and economics, and he earned an MBA from The University of Chicago Booth School of Business with concentrations in finance and economics.