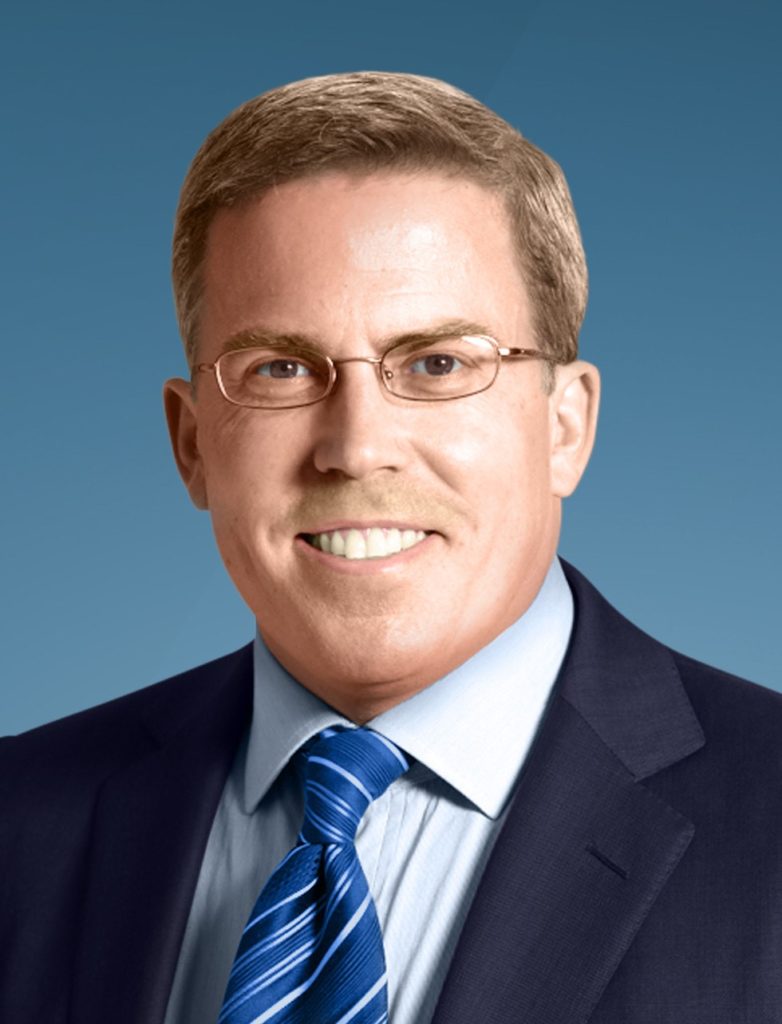 Managing Director
Head of Transactions and Business Development - CanadaJonathan Turnbull
Jonathan brings 33 years of industry experience to the Firm. As a Managing Director and Head of Canadian Transactions and Business Development, based in Toronto, he is responsible for sourcing Canadian transactions and forming joint venture relationships across the country. In addition, he is responsible for developing Canadian focused business strategies, leveraging local relationships and Harrison Street's global capabilities into new targeted product offerings for our global and Canadian investors.
Prior to joining Harrison Street, Jonathan was a Managing Partner of Alignvest Student Housing and Canadian Student Living Group where he oversaw the development, launch and execution of a dedicated Canadian student housing fund which grew to become the largest owner/operator of student housing in the country. He was responsible for the fund, including transaction sourcing, diligence, financing, property/asset management, investor relations and operations. Prior to Alignvest Student Housing, Jonathan was the CEO of the first SPAC ever in Canada, Dundee Acquisition Ltd., and the head of Dundee Private Equity which targeted investments in Canadian real assets.
Jonathan received his HBA in Business Administration at the Richard Ivey School, Western University in London, Ontario.