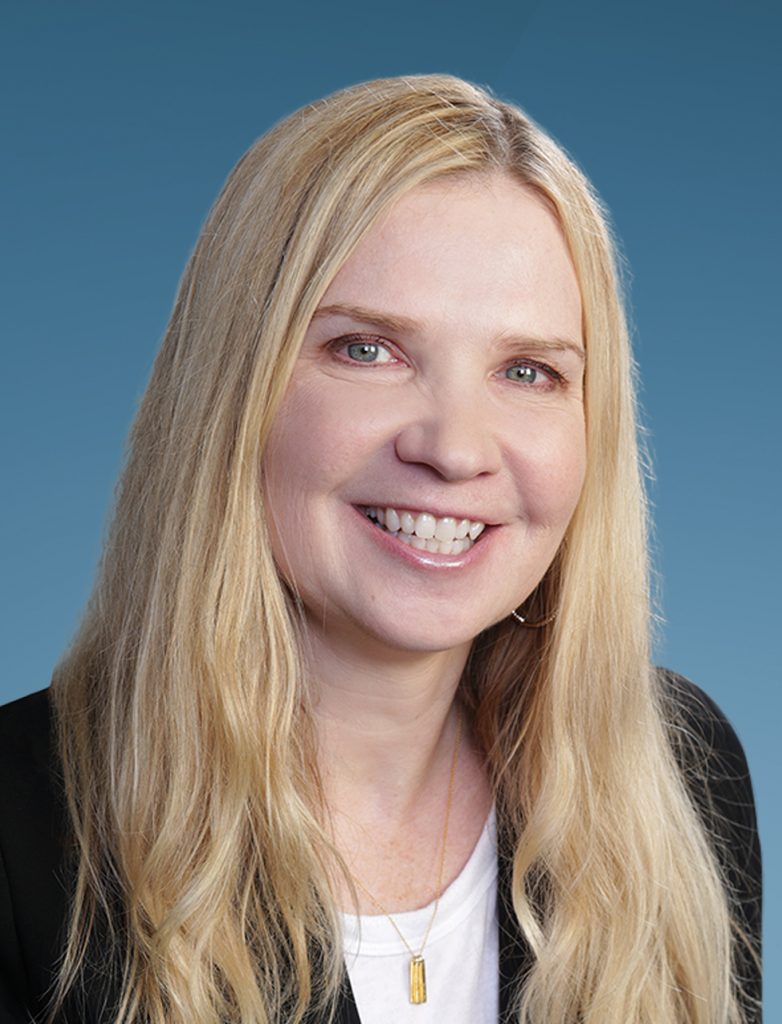 Managing Director
Chief Impact OfficerJill Brosig
Jill brings 13 years of industry experience to the Firm and is Chair of the Firm's Environmental, Social and Governance (ESG) Committee. As Chief Impact Officer, she oversees the measurement, management, reporting and enhancement of the Firm's ESG initiatives. Key areas of focus include climate risk and resiliency, carbon emissions reduction and human health and wellness. She is also a Co-chair of the Firm's Diversity, Equity & Inclusion Committee.
Jill began in the environmental arena as a resident student associate where she was tasked with designing a closed gas system for a particle detector in order to eliminate the emissions of over four tons of Freon into the atmosphere every year. Her first job post-college was as an associate scientist studying inertial confinement fusion. Fusion, while far from commercially viable, could potentially become a clean energy source. There she worked in the department of material science's cryogenics division and used holographic interferometry to determine how heavy hydrogen targets reacted to extremely low temperatures. This research led to improved alternative energy experimental results.
While at Harrison Street, she worked on the Galvin Electricity Initiative, which was a campaign to transform the United States power system into one that was reliable, efficient and clean. She was involved in ensuring this effort, which later became the Performance Excellence in Electricity Renewal (PEER) program was able to scale via acquisition from the U.S. Green Building Council.
Before joining the industry, Jill held positions at Motorola, Argonne National Laboratory and KMS Fusion, Inc. Jill holds several patents and publications, and was awarded Best Presentation at the annual MOOT CORP® Global Business Plan competition. She is a certified Six Sigma Master Black Belt.
Jill has a BS in Physics from the University of Illinois, an MSEE from The Ohio State University, and an MBA from Northwestern University.