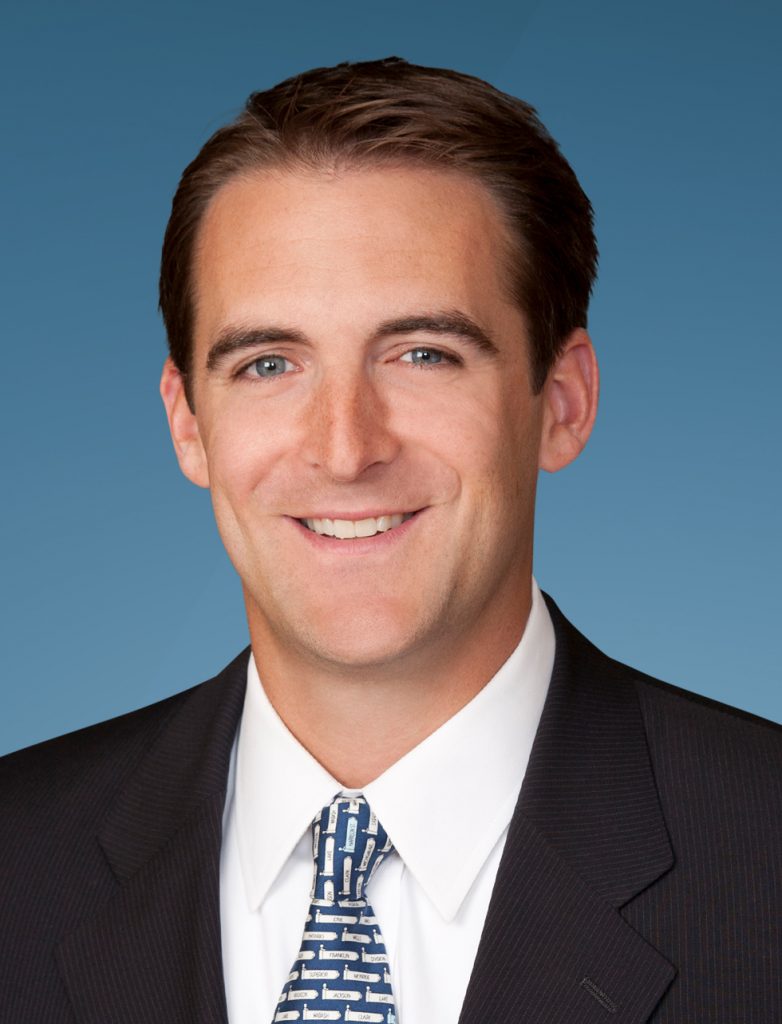 Partner
Global Head of Investor Relations Geoff Regnery
Geoff brings 20 years of industry experience to the Firm and is a member of the Firm's Executive and Investment Committees. As Global Head of Investor Relations, he is responsible for overseeing the Firm's capital raising and client service efforts including developing and maintaining relationships with the global institutional investor community. He also plays an integral role in product and strategic development within the Firm. Geoff also oversees the Research function of the Firm to produce rigorous, industry-leading research allowing internal and external stakeholders to make timely strategic and risk-adjusted investment decisions.
Previously, Geoff was a Director in the Transactions group. Where he was responsible for sourcing, analyzing, and closing transactions and venture relationships totaling more than $800 million of gross real estate value within the Firm's areas of specialty real estate.
Geoff received his BA from Denison University, is a Six Sigma Green Belt and is also an active member of the Pension Real Estate Association (PREA), Urban Land Institute and The Association of Foreign Investors in Real Estate (AFIRE).