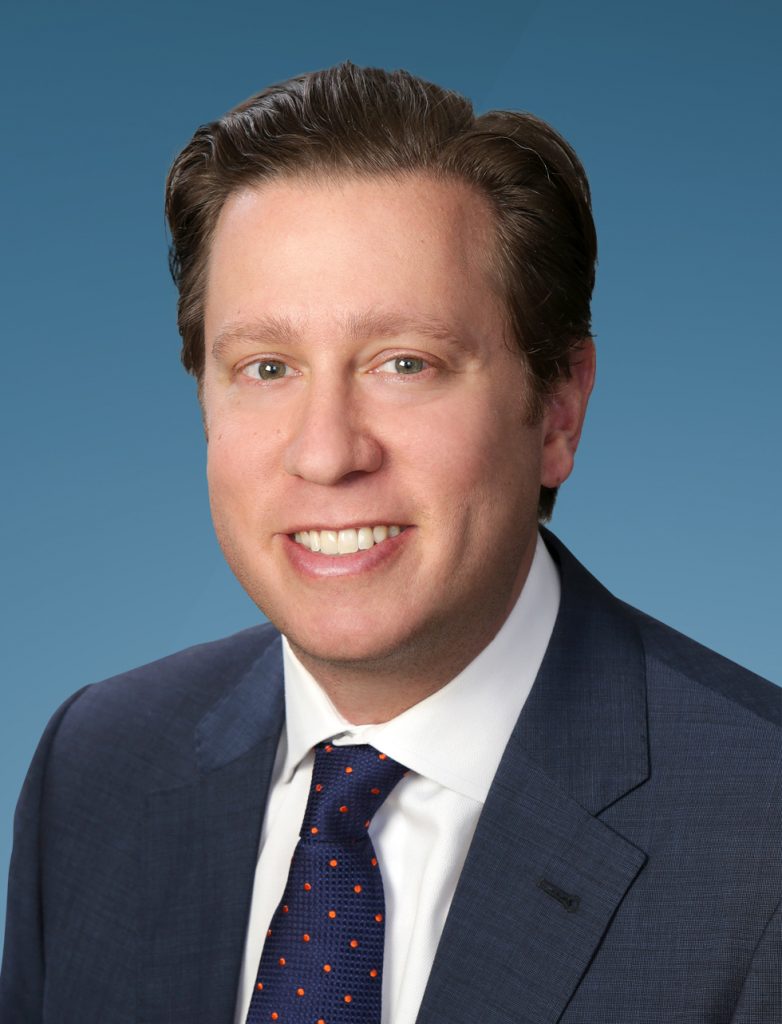 Managing Director
Head of Senior Housing Asset Management - North AmericaElliot Pessis
Elliot brings 18 years of industry experience to the Firm. As a Managing Director and Head of Senior Housing Asset Management North America, he is responsible for the strategic oversight, development, and disposition of the Firm's senior housing and self storage investments. Elliot has successfully monetized approximately $1 billion assets since joining the Firm. He also assists in the sourcing and underwriting of potential acquisition and development.
Prior to joining Harrison Street, Elliot was a senior analyst at one of the largest privately held firms specializing in the acquisition and development of skilled nursing facilities and other healthcare-related investments. Before entering the real estate industry, Elliot was a commercial banking officer at The Northern Trust Company.
Elliot graduated from Indiana University's Kelley School of Business with a BS in Business and a double major in Finance and International Studies. He earned an MBA from Northwestern University's Kellogg School of Management. He is a member of the Self-Storage Association and is a Certified Lean Six Sigma Green Belt.