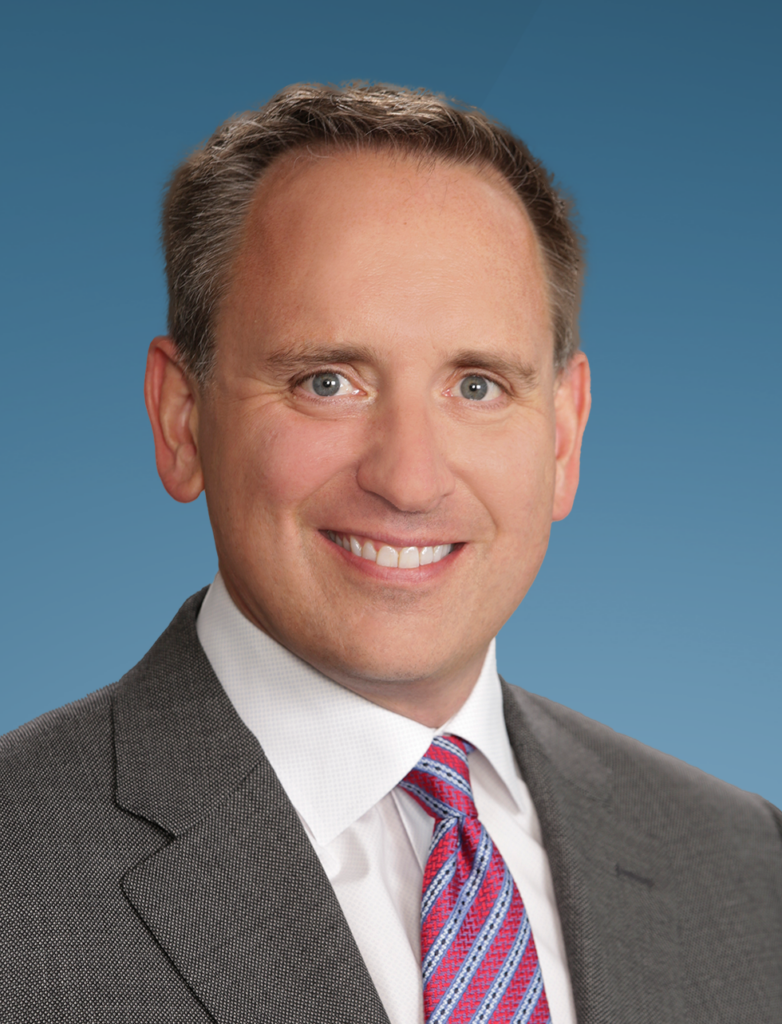 Senior Managing Director
Head of the Special Situations GroupBrian Mutchler
Brian brings 24 years of industry experience to the Firm and is a member of the Firm's Executive Committee. As Head of the Special Situations Group, he is responsible for the diligence and execution of all Firm M&A activity & integration, venture capital opportunities, business development, and other special projects. Additionally, Brian serves as Chairman of the Firm's Capital Markets Committee as well as oversees the distressed assets team.
Prior to leading the Special Situations Group, Brian was Head of Operations for the Firm for several years and also served as Co-Head of the Asset Management department alongside Ben Mohns.
Prior to joining Harrison Street, Brian was a Director at TIAA-CREF Global Real Estate where he was responsible for the asset management of a portfolio of institutional-grade office and industrial properties throughout the west coast. Before joining TIAA-CREF, Brian was an Underwriting Manager at KBS Realty Advisors where he was responsible for underwriting office and industrial acquisitions.
Brian received a BBA with a double-major in Real Estate Urban Land Economics and Marketing from the University of Wisconsin – Madison.