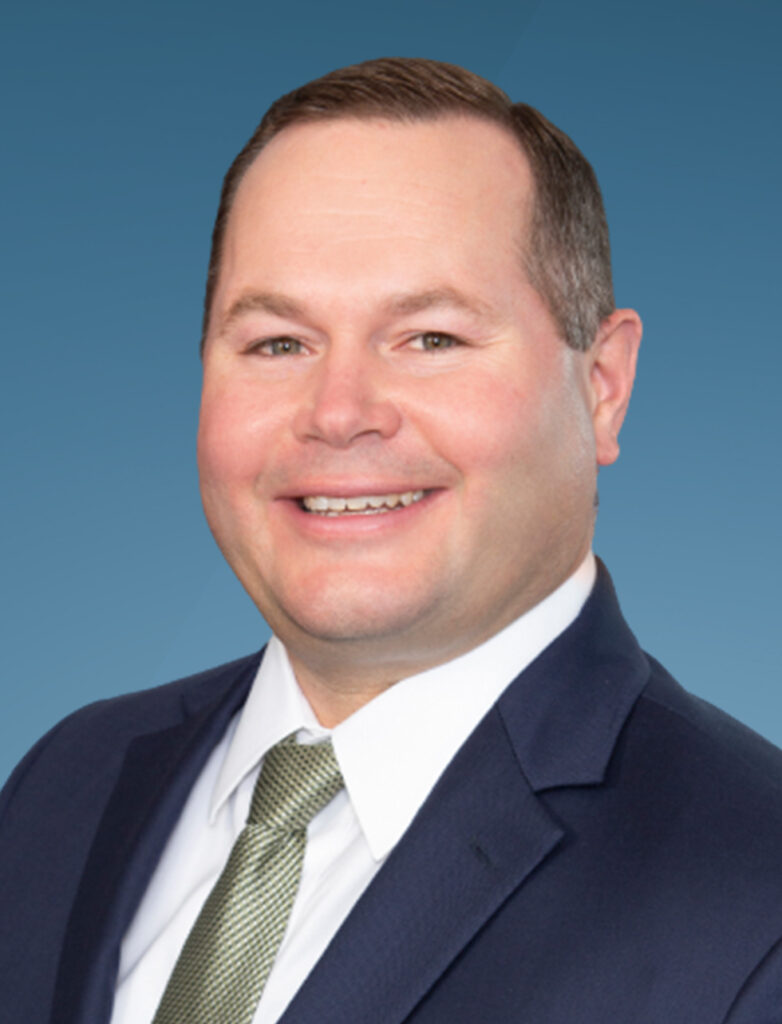 Managing Director
Chief Information OfficerBill Sechen
Bill brings 22 years of industry experience to the Firm. As Chief Information Officer, he leads initiatives focused on the Firm's technology, data, process, and information security needs, as well as leading key M&A planning and integration efforts. Additionally, Bill spearheaded the Firm's digital transformation efforts and oversees the enhancement of the operating model needed to realize value from the Firm's transformation. This has included a focus on how the Firm plans for and leverages its technology, data, data privacy, and cybersecurity platforms – and how the Firm can scale diverse cross-functional business and technology teams to best sustain these platforms and the deal life cycle they support.
Prior to joining Harrison Street, Bill was a technology executive in a variety of global organizations across multiple industries, always with a strong focus on business partnership to make the most of emerging technologies.
Bill graduated from Purdue University with a BS in Computer Technology and an AS in Organizational Leadership. He also serves as a RealComm Advisory Council Member.