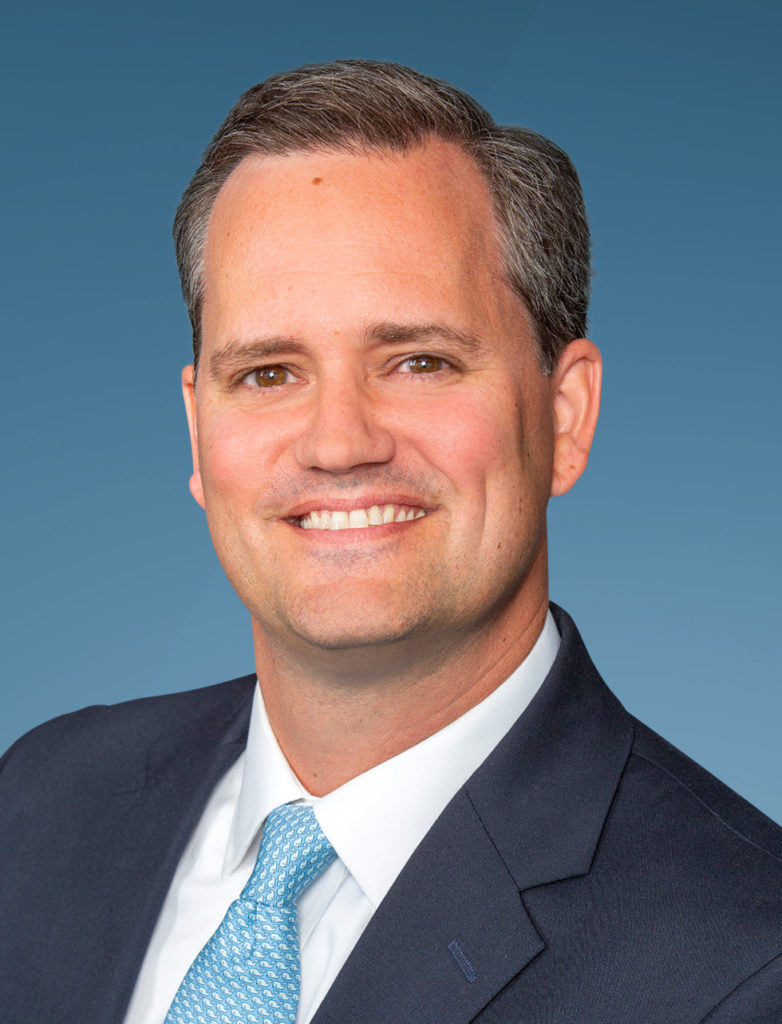 Senior Managing Director
Head of Asset Management - North AmericaBen Mohns
Ben brings 22 years of industry experience to the Firm and is a member of the Firm's Executive and Investment Committees. As Head of the North American Asset Management platform, he is responsible for directing the creation and execution of the Firm's investment-level strategies and driving value-add initiatives. In addition, he oversees the Firm's development, refinancing and disposition activities. He is also a member of the Firm's Environmental, Social and Governance Committee.
Prior to Harrison Street, Ben was at Broadway Partners, where he was responsible for sourcing and underwriting potential acquisitions, developments, and redevelopments. Here he coordinated due diligence and formed asset strategies for transactions. Prior to Broadway Partners, Ben was at Morgan Stanley within their US Real Estate Investing Group as a member of the asset management team. Throughout his career, he has been involved with several property types including office, industrial, retail, residential and hospitality. He was previously at Arthur Andersen within the Valuation Services Group supporting a wide range of client interests from financings, mergers & acquisitions, real estate portfolio valuations, due diligence and highest & best use issues.
Ben graduated from the University of Wisconsin – Madison with a BBA in Real Estate and Urban Land Economics as well as Finance, Investments & Banking. He currently serves as Vice Chair of ULI's University Development Student Housing Council.