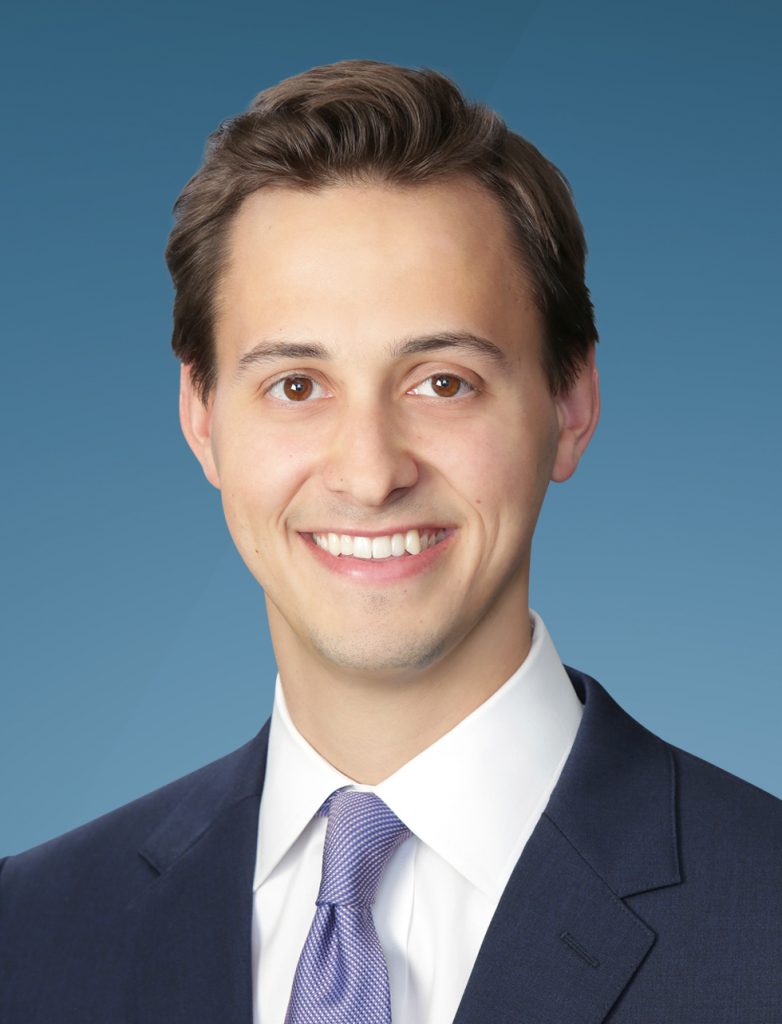 Senior AssociateThomas Barker
Mr. Barker joined the firm in 2017. As a Senior Associate in the Asset Management group, he assists in managing relationships with the firm's operating and development partners, monitors investment performance and provides analytical support for,strategic lease, refinance, workouts and dispositions in connection with the firm's healthcare strategies.
Prior to joining Harrison Street, Mr. Barker held internship roles in the Asset Allocation division at the Washington University Investment Management Company, the Mortgage-Backed Securities group at Eaton Vance, and the Hedge Fund group at SCS Financial.
Mr. Barker earned a BS in Business Administration with a major in Finance from the Olin Business School at Washington University in St. Louis.