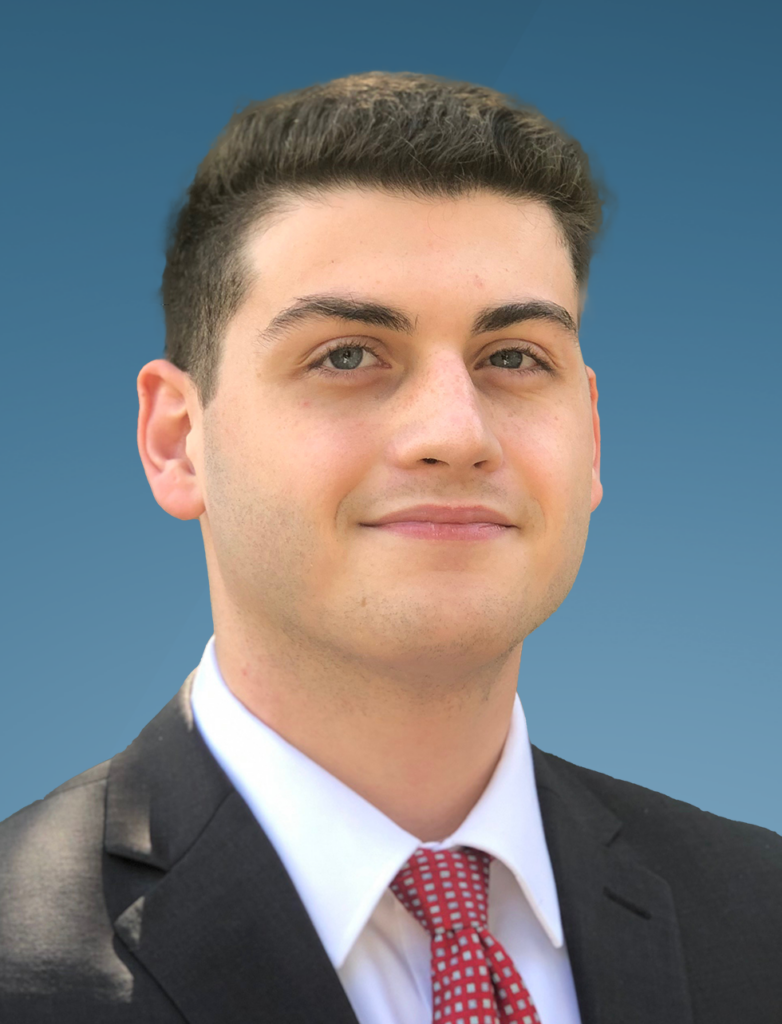 AnalystMichael Sitzer
Mr. Sitzer joined the firm in 2021. As an Analyst in the Transactions group, he is responsible for sourcing, analyzing, and closing transactions, consisting of both acquisitions and developments, across all assets within the firm's focus on specialty real estate.
Prior to joining Harrison Street full-time, Mr. Sitzer participated in the Harrison Street rotational internship program, providing support to both the Transactions and Asset Management groups.
Mr. Sitzer holds a BA in Political Science, Real Estate, and Business Economics from the University of Notre Dame.