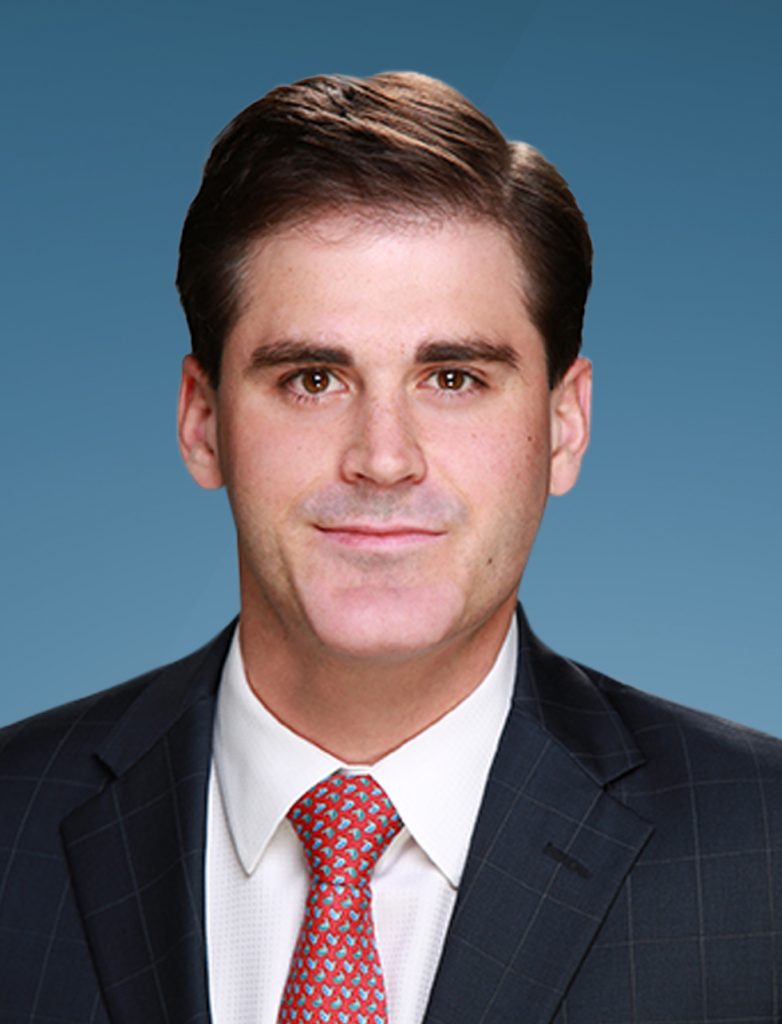 DirectorMichael Leonczyk
Mr. Leonczyk joined the firm in 2016. As a Director in the Transactions group, he spearheads Harrison Street's public-private partnership (P3) and social infrastructure investment efforts and focuses on originating, analyzing, and executing transactions and venture relationships in the P3 real asset and infrastructure sector. In addition to origination, Mr. Leonczyk is responsible for implementing and monitoring the infrastructure investment strategy with the Social Infrastructure Fund team. Mr. Leonczyk brings depth of P3 and social infrastructure investment experience across multiple sectors, and since joining Harrison Street in 2016, Mr. Leonczyk has originated and managed the investment of over $700 million of Harrison Street capital in P3 assets.
Prior to joining Harrison Street, Mr. Leonczyk served as Chief Investment Officer at Capstone Development Partners, a national higher education developer and investor focused primarily on public private partnerships. During his time at Capstone, Mr. Leonczyk led the implementation of Capstone's investment and financing strategies. At Capstone, Mr. Leonczyk managed $405 Million in completed transactions and originated a $570 Million pipeline.
Mr. Leonczyk holds a B.A. in Public Policy from the University of North Carolina at Chapel Hill.