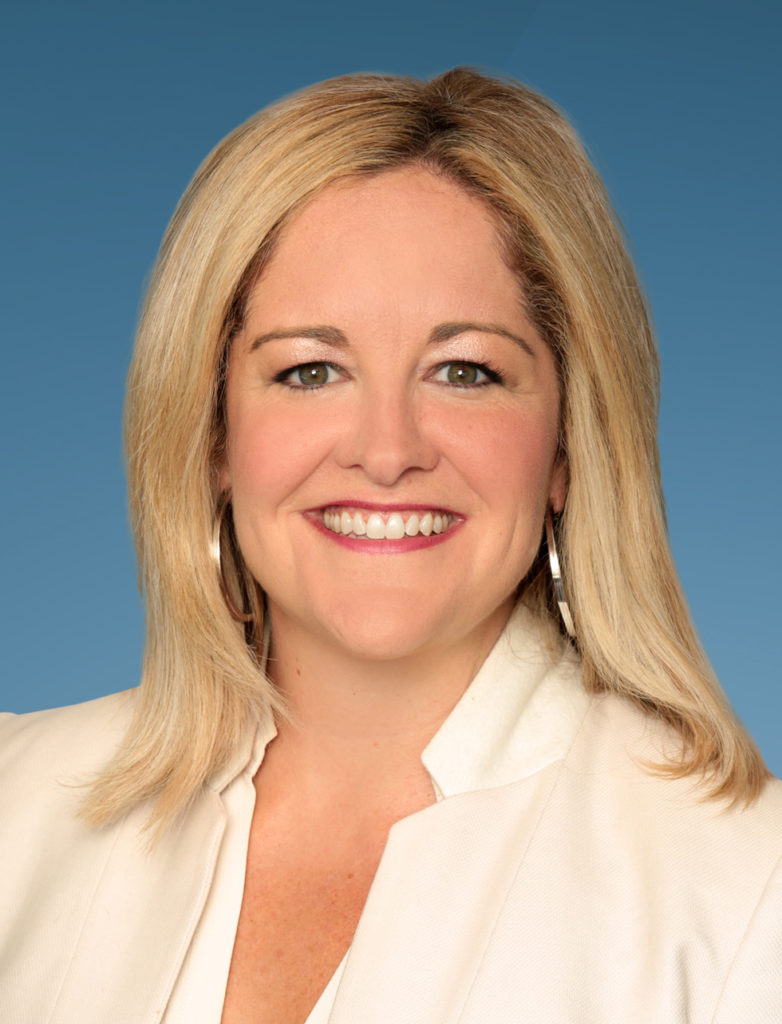 Managing Director
Head of Investor Relations - US EastElizabeth Wohlleb
Elizabeth brings 23 years of industry experience to the Firm. As a Managing Director and Head of Investor Relations US East, she is responsible for developing and maintaining relationships with the institutional investor community. Elizabeth is also a Co-chair of the Firm's Diversity, Equity & Inclusion Committee.
Prior to joining Harrison Street, Elizabeth was a Managing Director with Greenfield Partners, LLC where she was responsible for leading the Firm's marketing and business development strategies with both institutional investors and consultants and was a member of Greenfield's compliance and investment committees. Previously she served as a Director of Client Relations at Deutsche Asset & Wealth Management (RREEF) managing over 130 clients and a total of $4 billion in assets under management in the Midwest region. Prior to RREEF, Elizabeth served as a Principal at Capri Capital Partners, where she held increasingly senior roles managing the firm's institutional investor relationships. Earlier in her career, she worked as a Director at UBS Global Asset Management and as a Senior Analyst at Mercer Investment Consulting.
Elizabeth earned a Bachelor of Science in Finance from Indiana University Kelley School of Business and an MBA from Northwestern University Kellogg School of Management. Additionally, she is Treasurer of the Executive Committee for the Board of Directors of The Primo Center for Women and Children, a Board Member of the Women in Real Estate (WIRE) organization and a member of the Economic Club of Chicago.