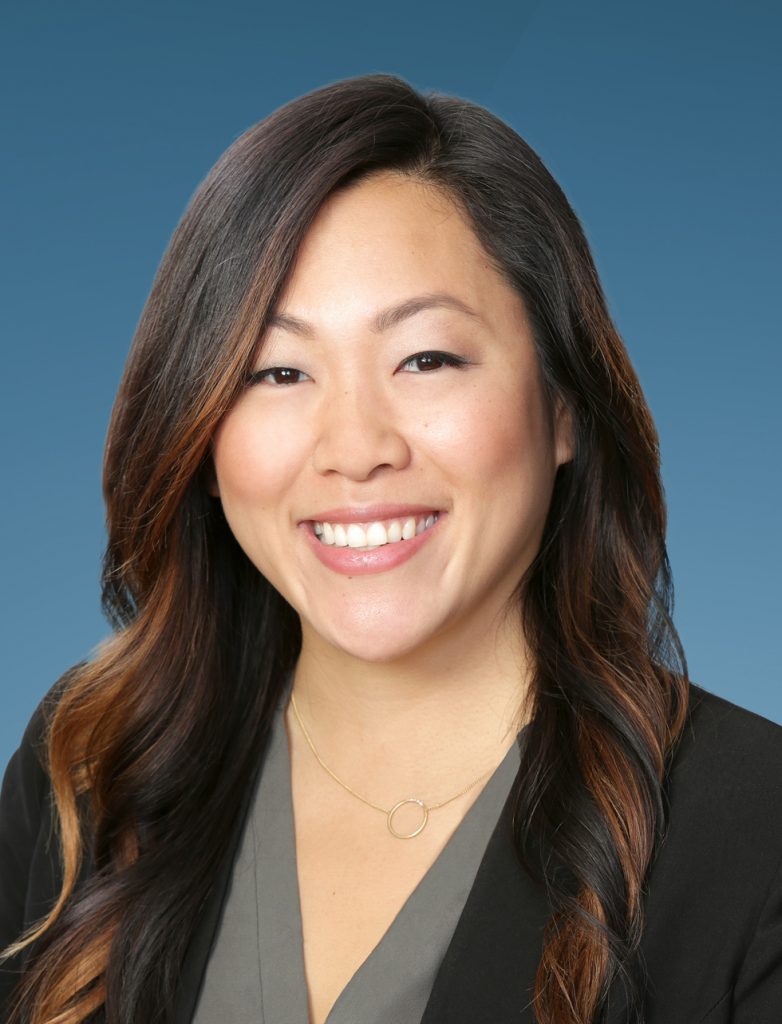 Assistant Vice PresidentChristine Goldberg
Ms. Goldberg joined the firm in 2012. As an Assistant Vice President in the Operations group, her primary responsibilities include collaborating with all departments to understand data needs, developing more efficient data-related processes, and assisting in the maintenance of newly implemented data platforms. Prior to this, she was a part of Harrison Street's Portfolio Accounting & Reporting group. Christine is also on the firm's Diversity, Equity & Inclusion Committee.
Prior to joining Harrison Street, Ms. Goldberg worked in public accounting as an auditor for Grant Thornton, where she was responsible for planning and executing audits over annual reports, SEC filings, and retirement plans of public and private companies within the consumer and real estate industries.
Ms. Goldberg received a BBA in Accounting from Loyola University of Chicago.