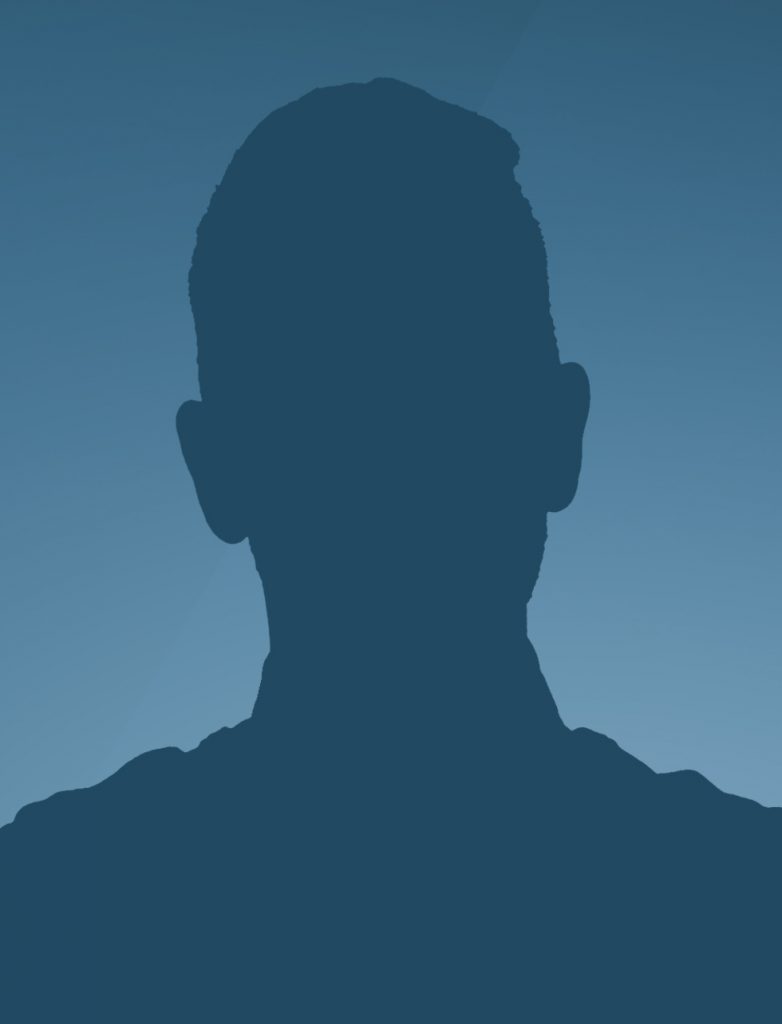 AssociateBrian Felton
Mr. Felton joined the firm in 2021. As an Associate in the Investor Relations group, his primary responsibilities include handling investor inquiries, and maintaining consultant relationships.
Prior to joining Harrison Street, Mr. Felton was a Fund Analyst at GCM Grosvenor where he was responsible for preparing and analyzing review of weekly and monthly fund performance and investor reporting.
Mr. Felton graduated from Ohio State University with a degree in Accounting.