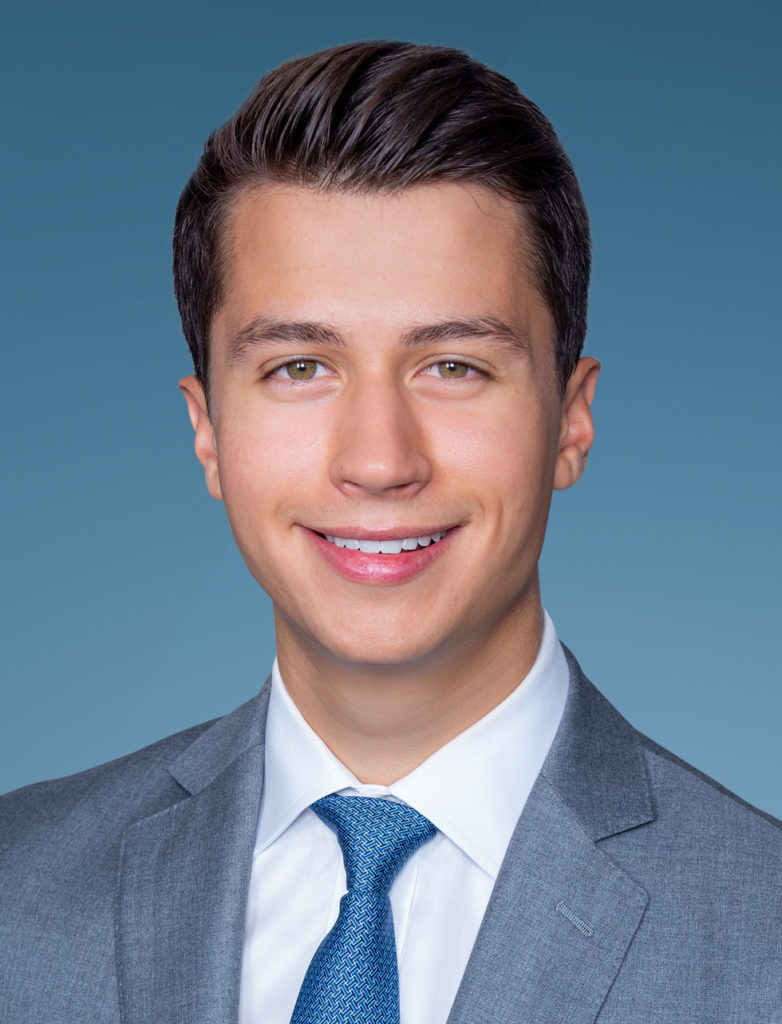 AnalystAnthony Janowski
Mr. Janowski joined the firm in 2019. As an Analyst in the Research group, he provides analytical support for senior management in the real estate investment decision making process. Research at Harrison Street is used as a strategic tool to guide operating and investment strategy for Harrison Street's portfolio. He also participates in new business development efforts as the firm contemplates growth strategies into new markets and complementary real estate segments.
Prior to joining Harrison Street, Mr. Janowski interned for the Canadian Imperial Bank of Commerce in a Quantitative Analyst role.
Mr. Janowski holds a BA from Vanderbilt University with a major in Economics and minors in Financial Economics and Corporate Strategy.