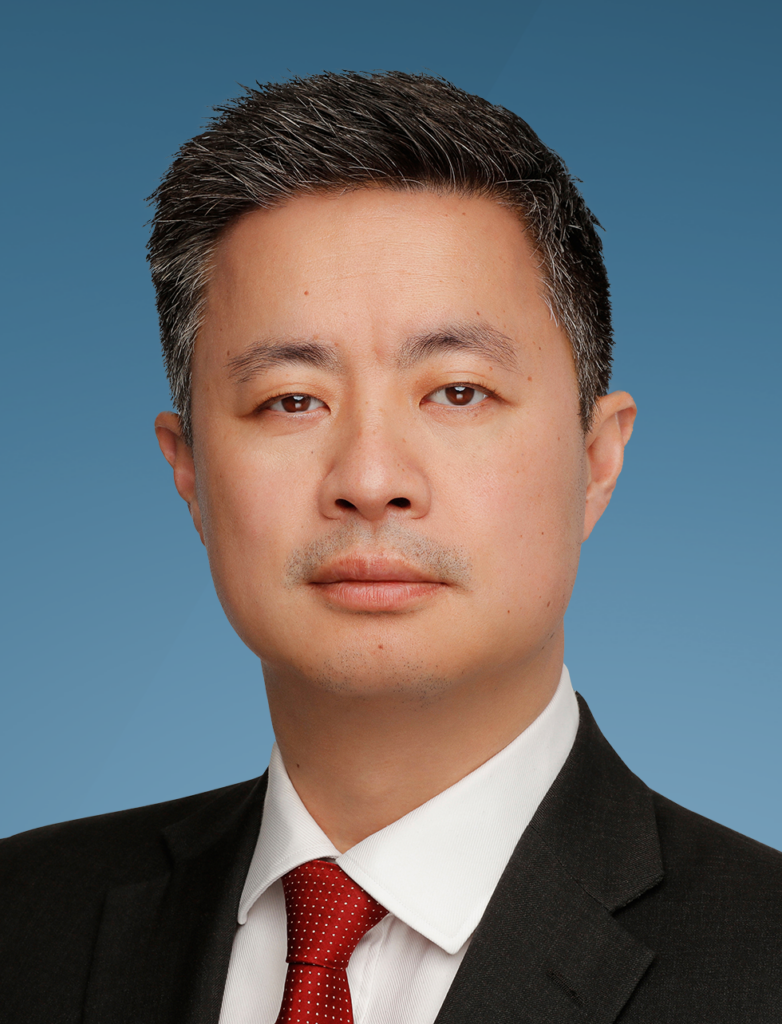 Managing Director
Head of Investor Relations - EuropeAlbert Yang
Albert brings 20 years of industry experience and is a member of the Firm's Investment Committee. As Head of the European Investor Relations group, based in London, he is responsible for capital raising and client service of investors located in Europe and the Middle East, as well as leading the product development of European strategies.
Prior to joining Harrison Street, Albert was Head of Business Development at Barings Real Estate, where he held a similar role promoting their global real estate strategies. He has also worked in the real estate divisions of JP Morgan Asset Management, Henderson Global Investors (now Nuveen), Schroders and Deutsche Asset Management (now DWS).
Albert holds a Master of Mechanical Engineering and European Studies (MEng) from the University of Warwick, UK and the Investment Management Certificate. He is an active member of the Association of Foreign Investors in Real Estate (AFIRE), and a committee member of the European Association for Investors in Non-Listed Real Estate Vehicles (INREV).