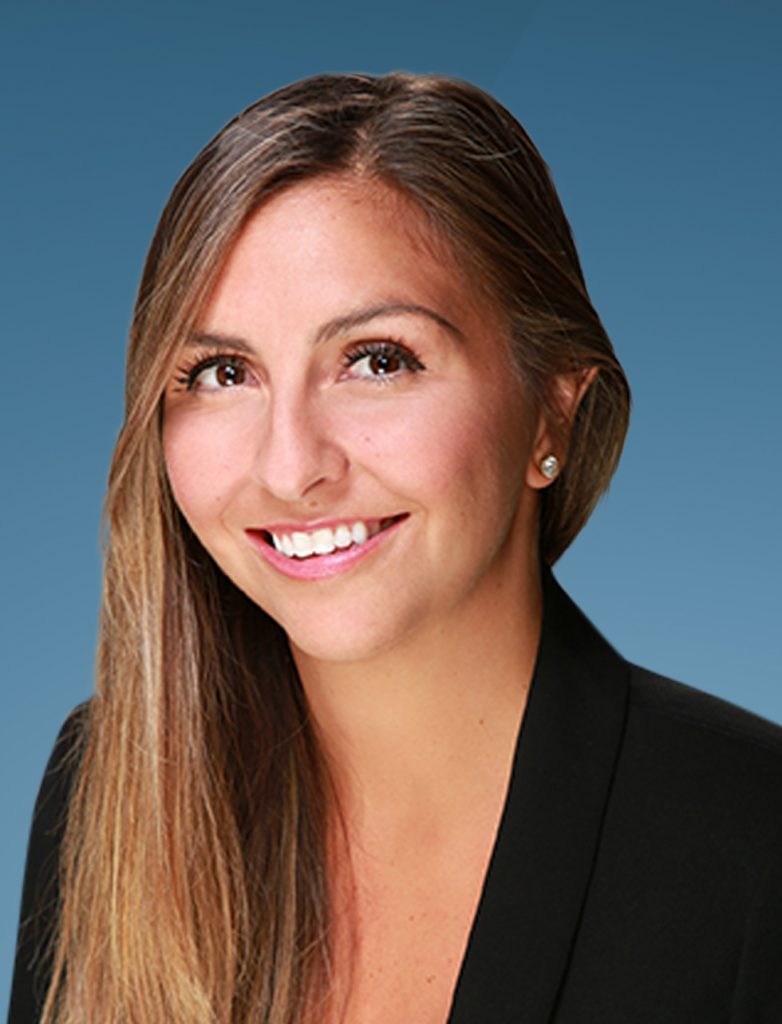 AssociateYasmin Darwish
Ms. Darwish joined the firm in 2016. As an Associate in the Impact group, she is responsible for supporting the senior members of the Operations group in the completion of internal/external policies and procedures, ensuring that Operating Partners have access to best practices, relevant services/technologies, key benchmarking data, and assisting with the implementation of new firm-wide technology and BI platforms.
Prior to joining Harrison Street, Ms. Darwish spent two years working in Saudi Arabia as a brand manager for Rubaiyat Modern Luxury Co., a top retail distributor in the Middle East.
Ms. Darwish holds a BA in Communications from Loyola University Chicago.