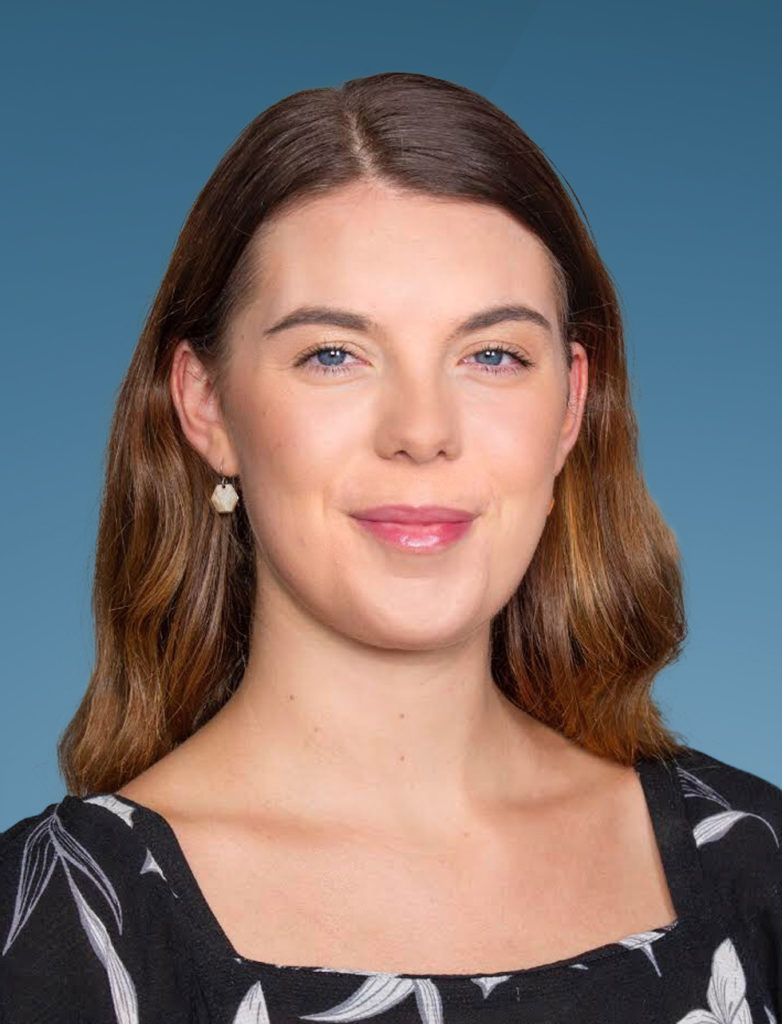 Administrative AssistantTaylor Koedding
Ms. Koedding joined the firm in 2018 as an Administrative Assistant in the Client Services & Marketing group. She is responsible for providing support in calendar management, travel arrangements, website and media management.
Prior to joining Harrison Street, Ms. Koedding was a Marketing and Administrative Assistant at Brunswick Group. She managed the Client Services groups providing support in organizing marketing and networking events as well as website and media management.
Ms. Koedding holds an Associates in Digital Marketing and Business Communications from Harold Washington College.