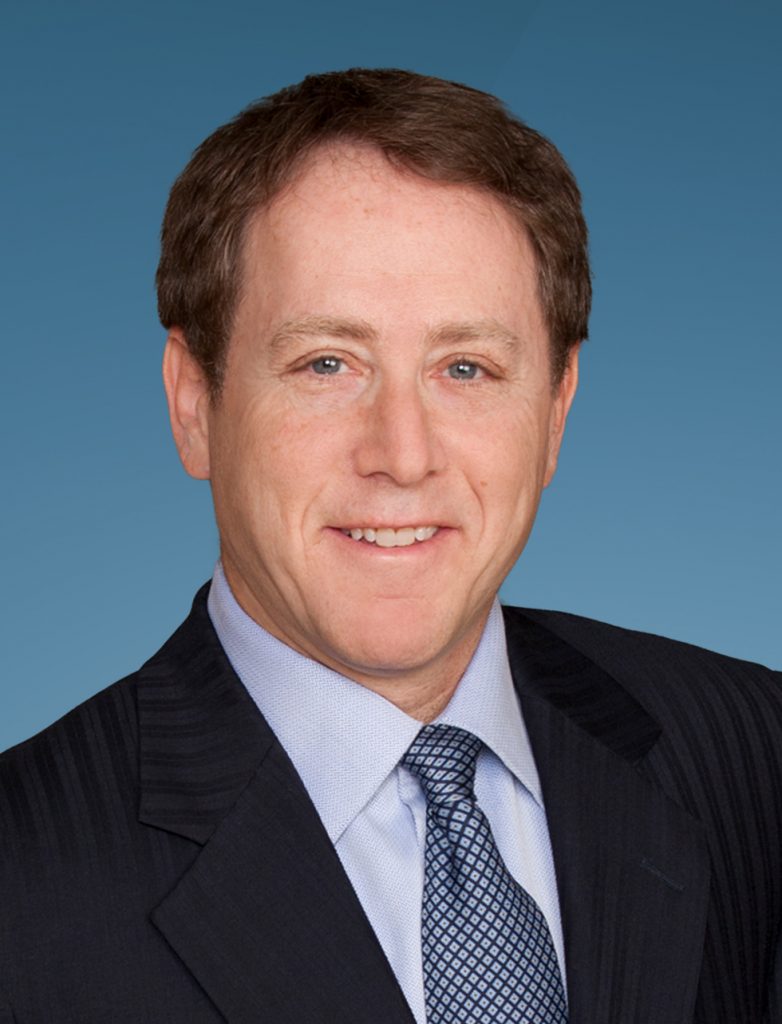 Partner; Chief Financial Officer and General CounselStephen Gordon
Mr. Gordon has been with Harrison Street since its inception in 2005 and serves on its Executive and Investment Committees. As Chief Financial Officer and General Counsel, Mr. Gordon oversees all financial and legal aspects of the company, as well as the compliance and risk management functions of the firm. Specifically, with the support of the firm's Chief Accounting Officer, Erin Nahumyk, he oversees all financial reporting, budgeting and tax matters for the company. With the support of Mike Gershowitz, the company's Deputy General Counsel and CCO, Mr. Gordon oversees all legal and compliance/risk management aspects of the firm's business activities and operations, including all of the company's investment funds and products. As part of these roles, he also works extensively in formulating and implementing strategic initiatives of the Firm.
During his tenure with the firm, Mr. Gordon has overseen the structuring and formation of each of Harrison Street's nine closed end real estate funds representing approximately $7.0 billion in capital commitments, the launch of Harrison Street Core Property Fund, L.P., as well as over 30 joint-ventures with real estate operating partners around the U.S. Prior to joining the firm, he was a lawyer and a partner of DLA Piper US LLP, an international law firm and continued to hold a position as senior counsel through December 31, 2016.
Mr. Gordon has participated on numerous panels regarding joint venture investing in the U.S. and Europe and structural and related aspects of REITs and domestic and European real estate private equity funds. Mr. Gordon is a member of the Real Estate Roundtable and the legislative subcommittee of the National Association of Real Estate Investment Trusts. Mr. Gordon received a BA in Accounting from Michigan State University, an MBA from Michigan State University, and a JD (with honors) from the University of Michigan.