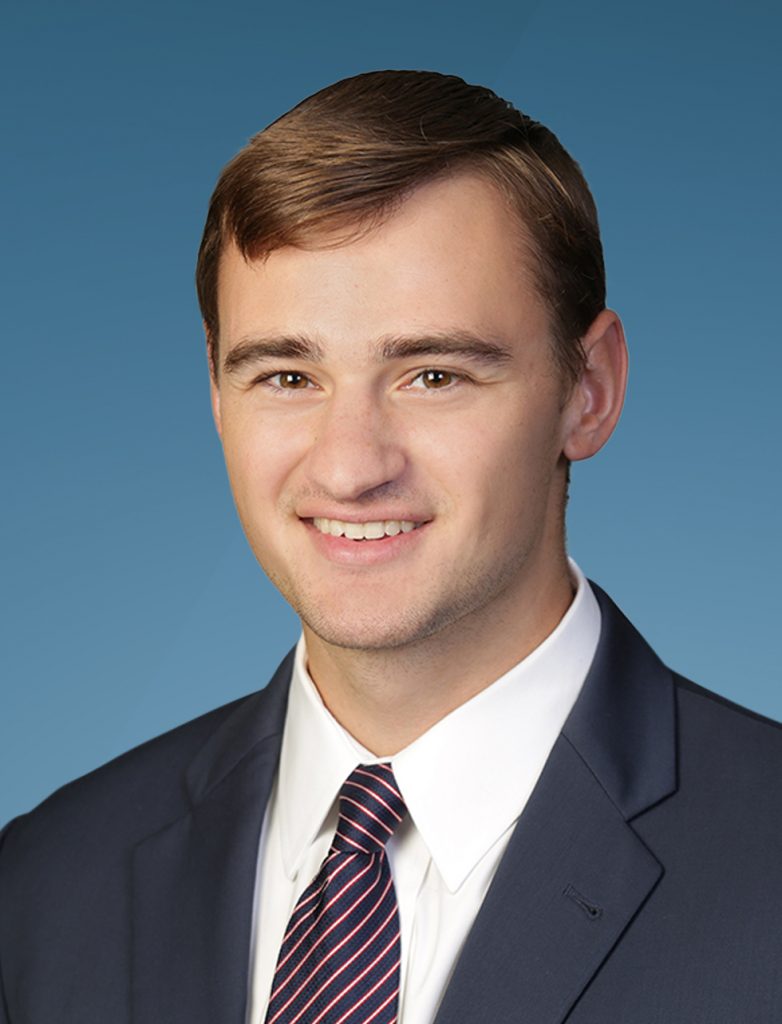 AssociateSpencer Csonka
Mr. Csonka joined the firm in 2018. As an Associate in the Portfolio Management group, he provides support in creating the quarterly investor deliverables for the open-end Social Infrastructure Fund. He also helps manage the Fund's cash position as well as creating the investment prospectus for new deals.
Prior to joining Harrison Street full-time, Mr. Csonka interned for Harrison Street for just over a year, providing support to the Core Fund in the budgeting processes as well as ad hoc reporting.
Mr. Csonka holds a BA from DePaul University with a major in Finance and a minor in Real Estate. He is also a CFA Level I candidate for June 2020.