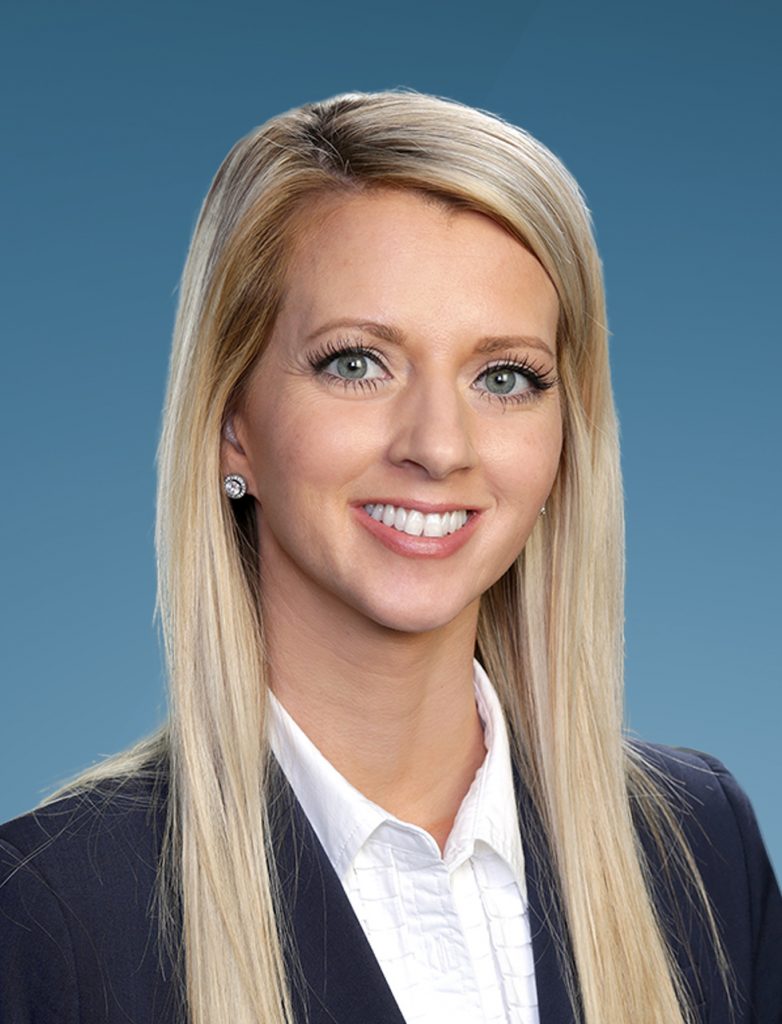 Senior AssociateSarah Henry
Ms. Henry joined the firm in 2018. As a Senior Associate in the Research group, she participates in directing Harrison Street's research process for its primary investment sectors of education, healthcare and storage real estate. Research at Harrison Street is used as a strategic tool to guide operating and investment strategy for Harrison Street's portfolio. She also participates in new business development efforts as the firm contemplates growth strategies into new markets and complementary real estate segments.
Prior to joining Harrison Street, Ms. Henry was a Senior Research Analyst at JLL. There she oversaw national net lease research efforts, issued market publications and offered investment advisory for internal brokers and external clients. Prior to that role, she was an Acquisitions Analyst at Griffin Capital, a non-traded net lease REIT. While at Griffin Capital, she supported the acquisitions and asset management of single tenanted office and industrial assets.
Ms. Henry received her BS in Finance from Argosy University.