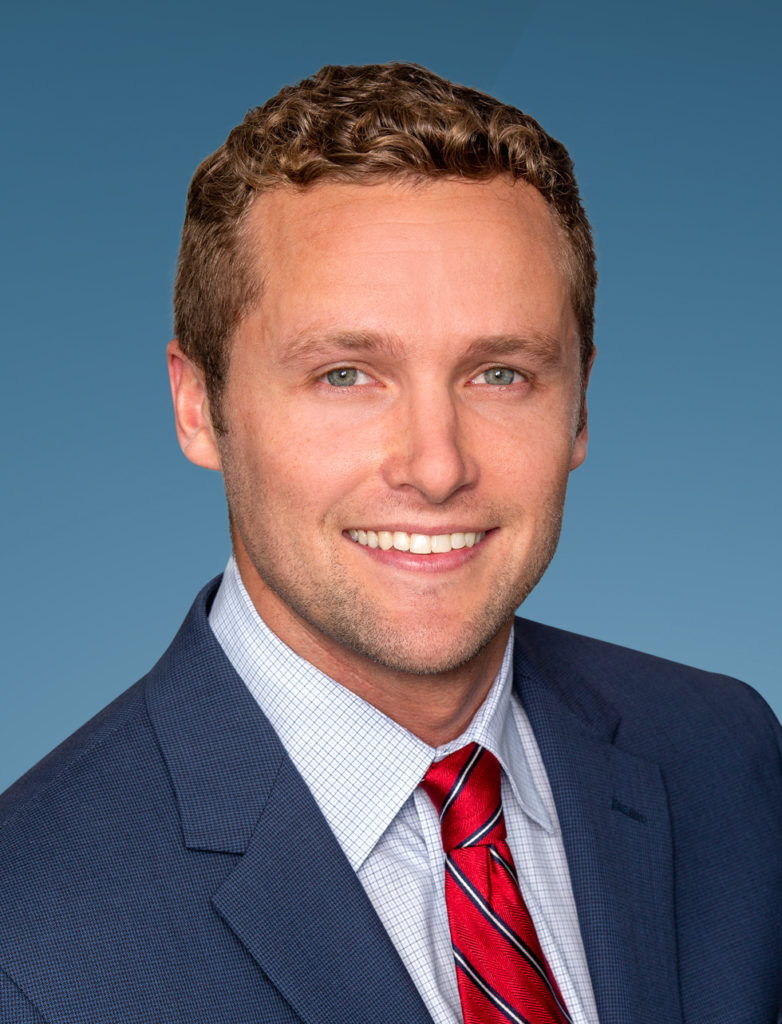 AssociatePaul Bramos
Mr. Bramos joined the firm in 2018. As an Associate in the Corporate Accounting group, he is responsible for assisting the Director and Assistant Vice President of Corporate Accounting with all corporate-related reporting and treasury functions. He also assists in maintaining all corporate ledgers for all company entities, including accounts payable, and maintains corporate accounting policies and procedures.
Prior to joining Harrison Street, Mr. Bramos worked for Pritzker Realty Group, LLC, where he was responsible for managing general ledgers and the treasury function for a spread of portfolio assets.
Mr. Bramos holds a BA with a major in Accounting and a minor in German from Hope College.