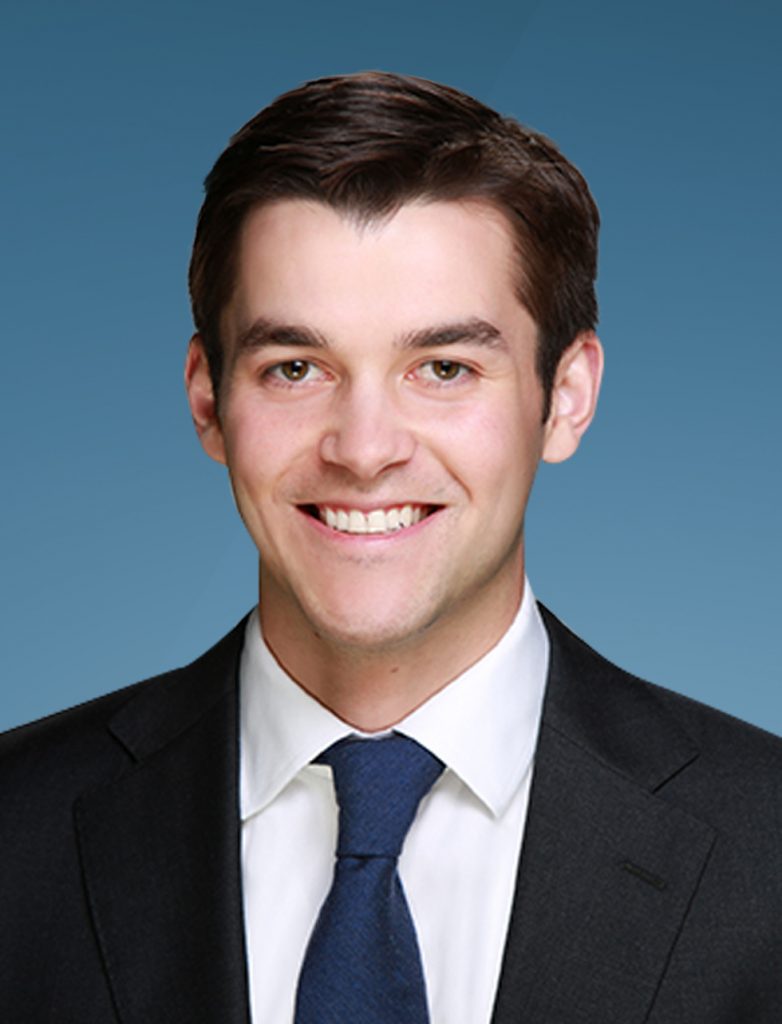 Assistant Vice PresidentNick Lund
Mr. Lund joined the firm in 2016. As an Assistant Vice President in the Investor Relations group, he oversees investor reporting, handles investor requests and maintains consultant relationships.
Prior to joining Harrison Street, Mr. Lund was an Analyst at GCM Grosvenor, a leading alternative asset management firm. While there, Mr. Lund provided marketing materials and customized portfolio reporting to the firm's prospects and clients.
Mr. Lund holds a BS in Economics from the University of Illinois at Urbana-Champaign. He has passed the CFA Level I Exam.