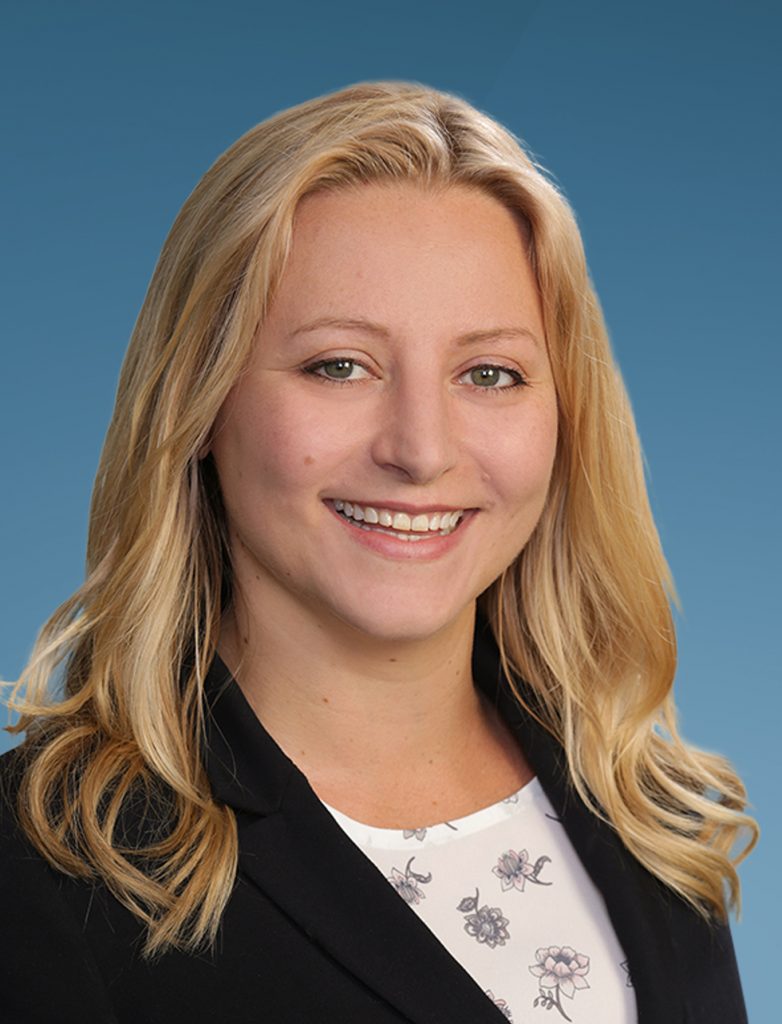 Senior AssociateNatalie Vondra
Mrs. Vondra joined the firm in 2018. As a Senior Associate within the Human Resources group, she is often the first point of contact for potential employees and runs the Internship program. She is responsible for the recruiting and hiring needs of the firm by forecasting and onboarding new hires. Ms. Hoffman also provides general support to the Human Resources Department.
Prior to joining Harrison Street, Mrs. Vondra worked in membership recruiting for The Standard Club and has also held recruiting roles at both at Huron Consulting Group and Citadel.
Mrs. Vondra received her BA in Communications and Political Science from the University of Iowa in Iowa City, IA.