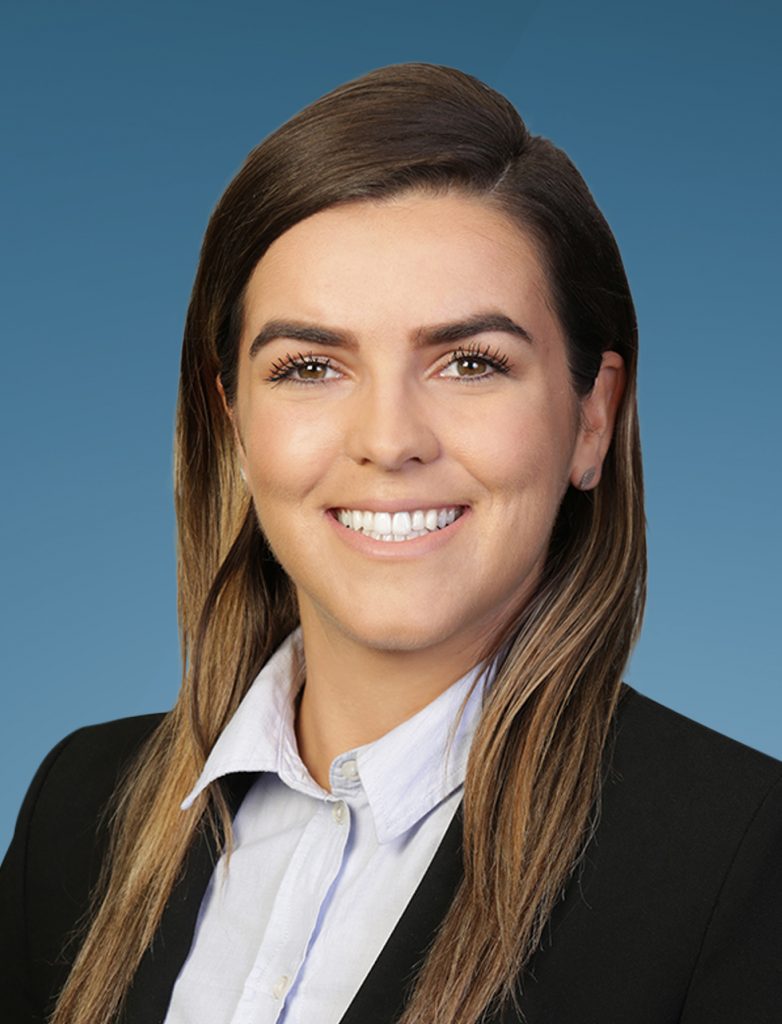 Senior AssociateMila Mihic
Ms. Mihic joined the firm in 2016. As a Senior Associate in the Portfolio Accounting & Reporting group, she is responsible for coordinating with joint venture operating partners to obtain and monitor property-level reporting. She also assists with the preparation of the quarterly and annual consolidated fund reporting to investors and helps coordinate the annual audit and tax process between the operating partners and fund auditors.
Prior to joining Harrison Street, Ms. Mihic worked in public accounting as a senior auditor for Grant Thornton, LLP. Where she was responsible for planning and executing audits over annual reports and retirement plans of private companies within various industries.
Ms. Mihic received a BS and MS in Accountancy from Saint Louis University. She is also a licensed CPA in the State of Illinois.