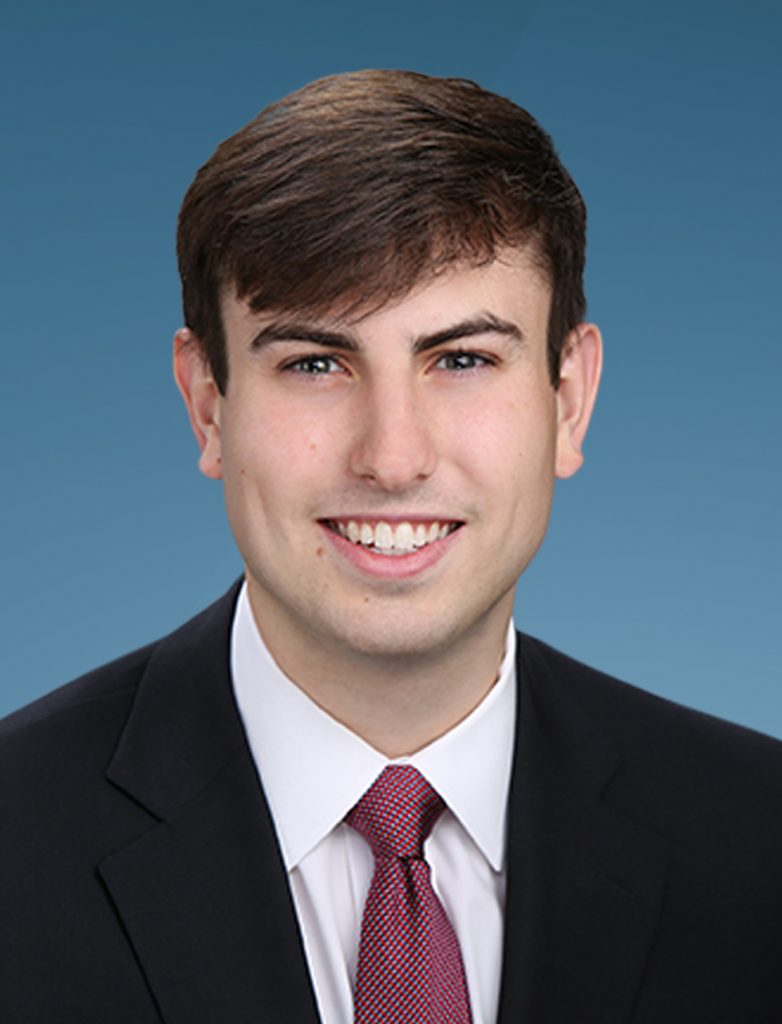 Assistant Vice PresidentMichael Borchetta
Mr. Borchetta joined the firm in 2014. As an Assistant Vice President in the Transactions group, he assists in the sourcing, analyzing, and closing of transactions and venture relationships within the firm's areas of specialty real estate.
Prior to joining Harrison Street, Mr. Borchetta held internships in the investment banking group of Raymond James and Associates and as an equity analyst at Martin Investment Management.
Mr. Borchetta holds a BA from Northwestern University, with a major in Economics, minor in Business Institutions, and a certificate in Energy and Sustainability. Mr. Borchetta was one of the participants in Harrison Street's internship program in the summer of 2013.