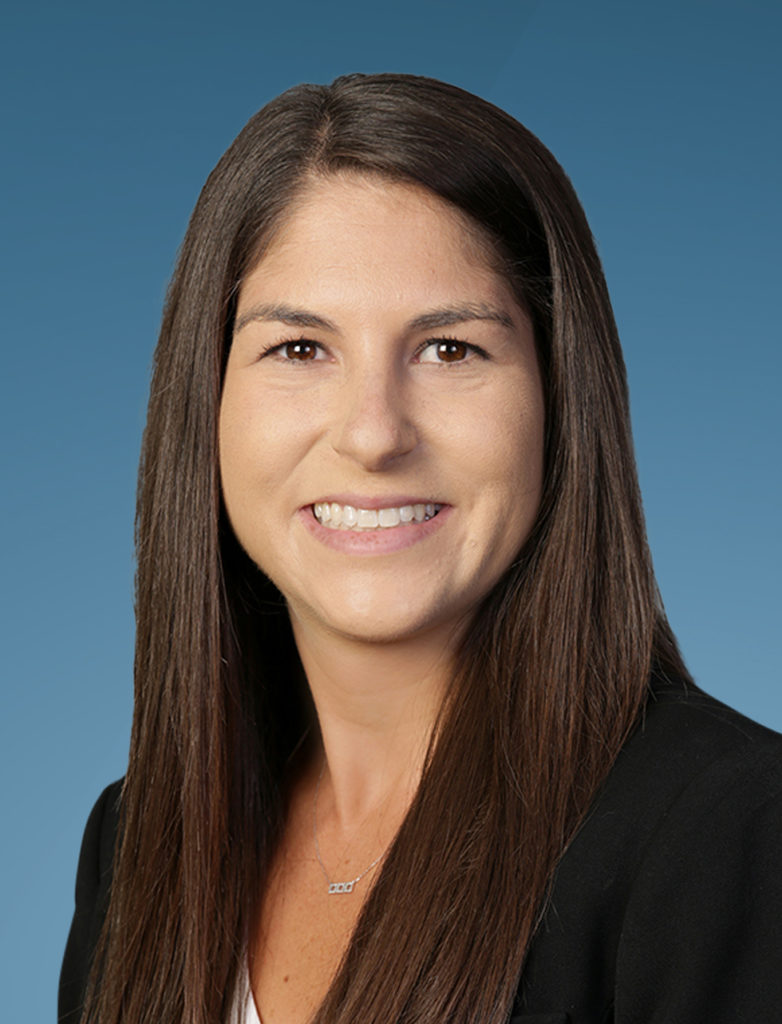 AssociateMelanie Grebow
Ms. Grebow joined the firm in 2017. As an Associate in the Portfolio Management group, she is responsible for managing data and forecasting models for HS's open-ended Core Fund, which invests in mainly stabilized education, healthcare and storage properties. Ms. Grebow works closely with the Transactions, Client Services & Marketing, Accounting and Asset Management teams to obtain new investments, fulfill investor requests, discuss fund liquidity and other general fund operations.
Prior to joining Harrison Street, Ms. Grebow was a Financial Analyst at Hilco Global, where she performed valuations for asset-based lending. Previously, Ms. Grebow was a Consultant at Northern Trust Hedge Fund Services where she managed the clearing, settlements and trade reconciliation process for a multi-strategy hedge fund.
Ms. Grebow holds a Bachelor of Science in Finance from the University of Illinois at Urbana-Champaign.