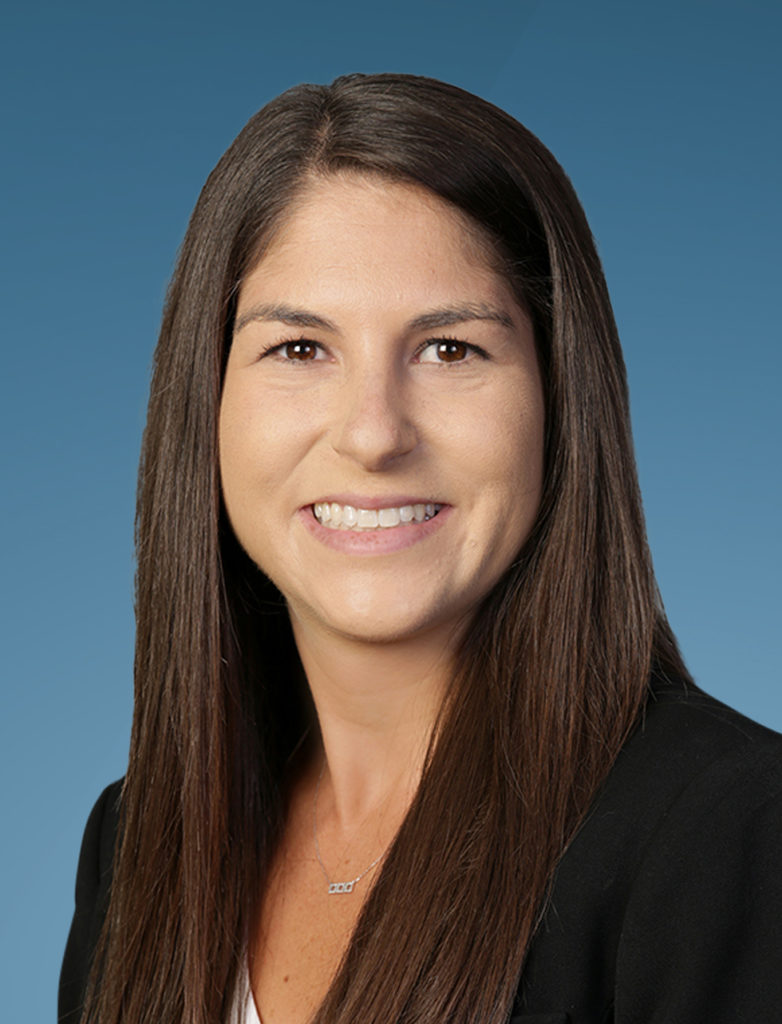 Senior AssociateMelanie Grebow
Ms. Grebow joined the firm in 2017. As a Senior Associate in the Portfolio Management group, she is responsible for managing data and forecasting models for the firm's open-ended Core real estate fund, which consists of high-quality stabilized education, healthcare, life sciences, and storage properties. She works closely with the Transactions, Investor Relations, Accounting and Asset Management teams to obtain new investments, fulfill investor requests, discuss fund liquidity and other general fund operations. Ms. Grebow is also responsible for preparing and enhancing quarterly fund reporting.
Prior to joining Harrison Street, Ms. Grebow was a Financial Analyst at Hilco Global, where she performed valuations for asset-based lending.
Ms. Grebow holds a Bachelor of Science in Finance from the University of Illinois at Urbana-Champaign.