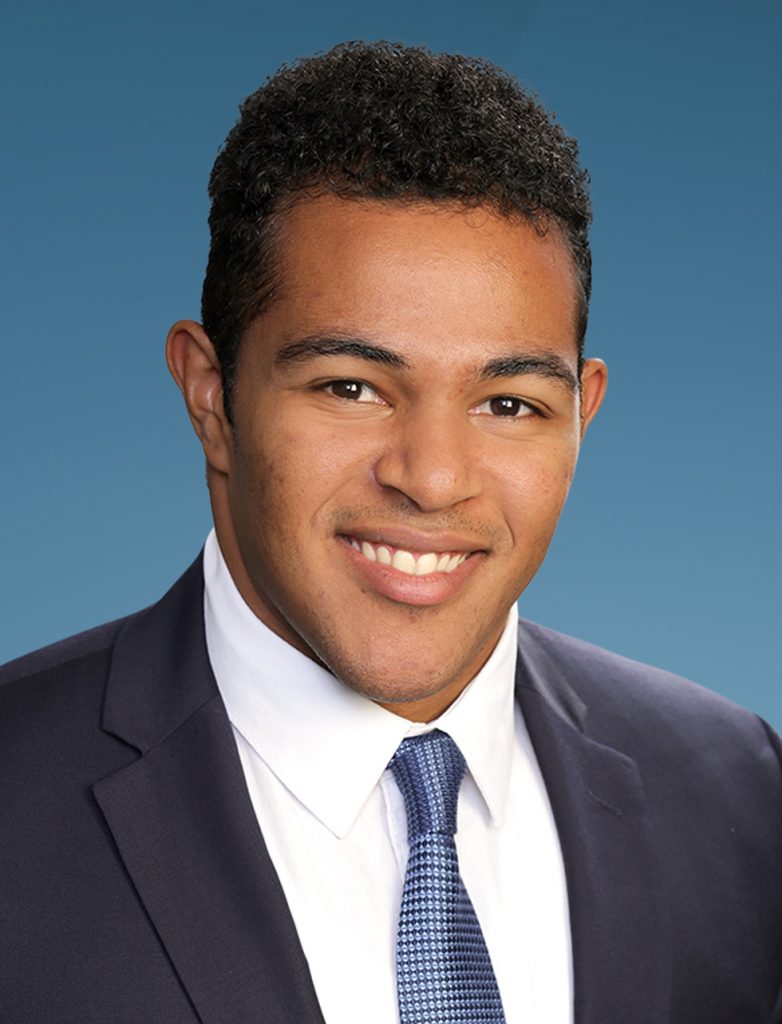 AnalystMarc Harrison
Mr. Harrison joined the firm in 2018. As an Analyst in the Transactions group, he is responsible for sourcing, analyzing, and closing transactions, consisting of both acquisitions and developments, across all assets within the firm's focus on specialty real estate.
Prior to joining Harrison Street, Mr. Harrison was an analyst at Steignet, a firm which identifies undervalued, distressed, or mispriced single family residential housing assets.
Mr. Harrison holds a BS in Economics from the Wharton School of the University of Pennsylvania, with concentrations in Finance and Real Estate.