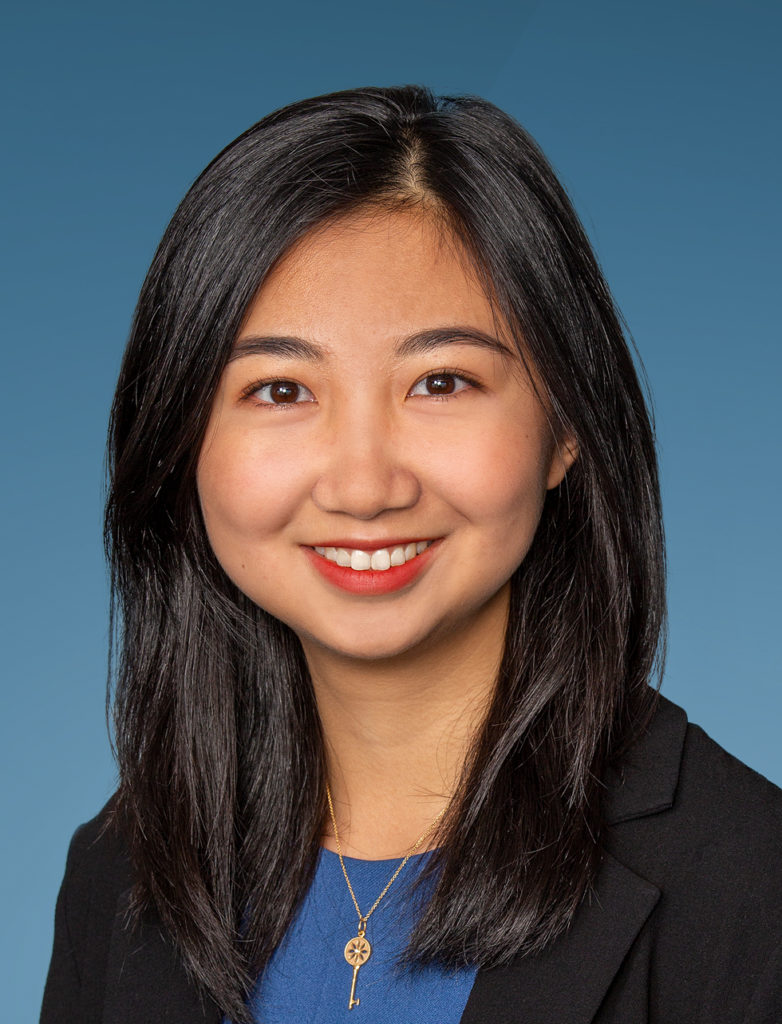 AnalystLily Xing
Ms. Xing joined the firm in 2019. As an Analyst in the Asset Management group, she assists in managing operating partner relationships and provides analytical support for financial reporting, leasing, refinancing, and dispositions.
Prior to joining Harrison Street, Ms. Xing worked as a summer analyst at GFI Capital in New York with the acquisitions and asset management team, where she assisted in underwriting investment opportunities and reporting financial performance of existing assets.
Ms. Xing graduated from Cornell University with a BS in Hotel Administration and a Minor in Real Estate.