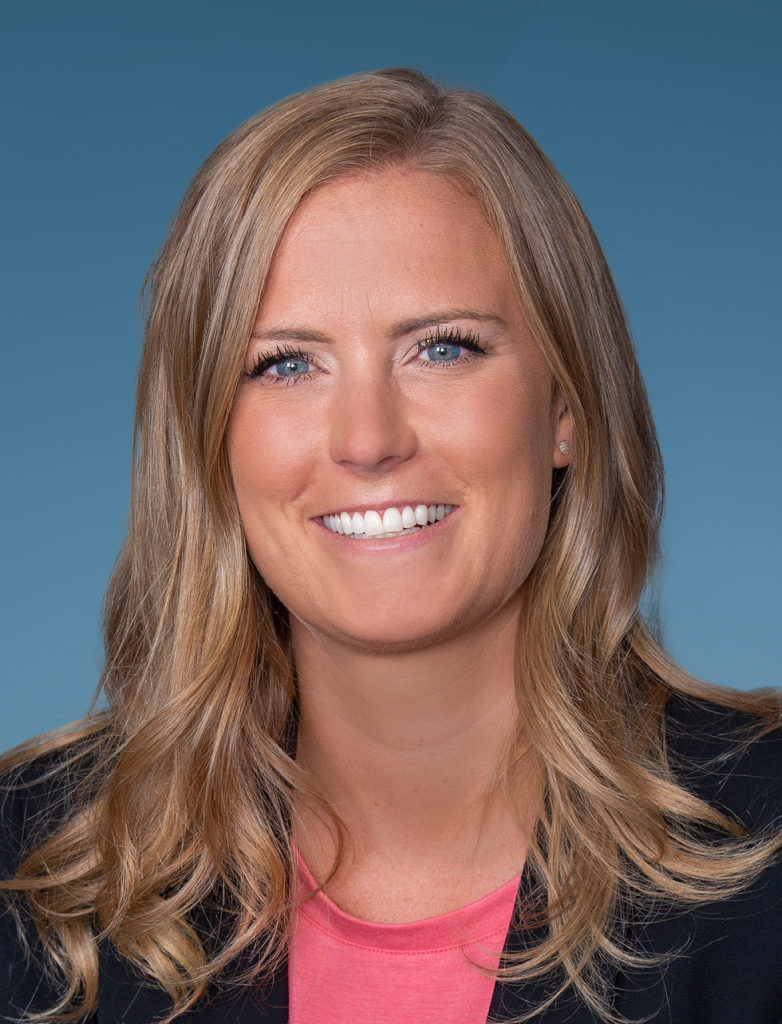 Assistant Vice PresidentLaura Stegbauer
Ms. Stegbauer rejoined the firm in 2016. As an Assistant Vice President in the Compliance group, she is responsible for fund closings and investor onboarding including anti-money laundering / know your customer reviews and all securities filings. She also handles compliance activities relating to employees and the code of ethics.
Prior to joining Harrison Street, Ms. Stegbauer worked as a Legal Assistant for The Ferraro Law Firm in Miami, Florida.
Ms. Stegbauer holds a BA in Business & Economics from North Park University in Chicago.