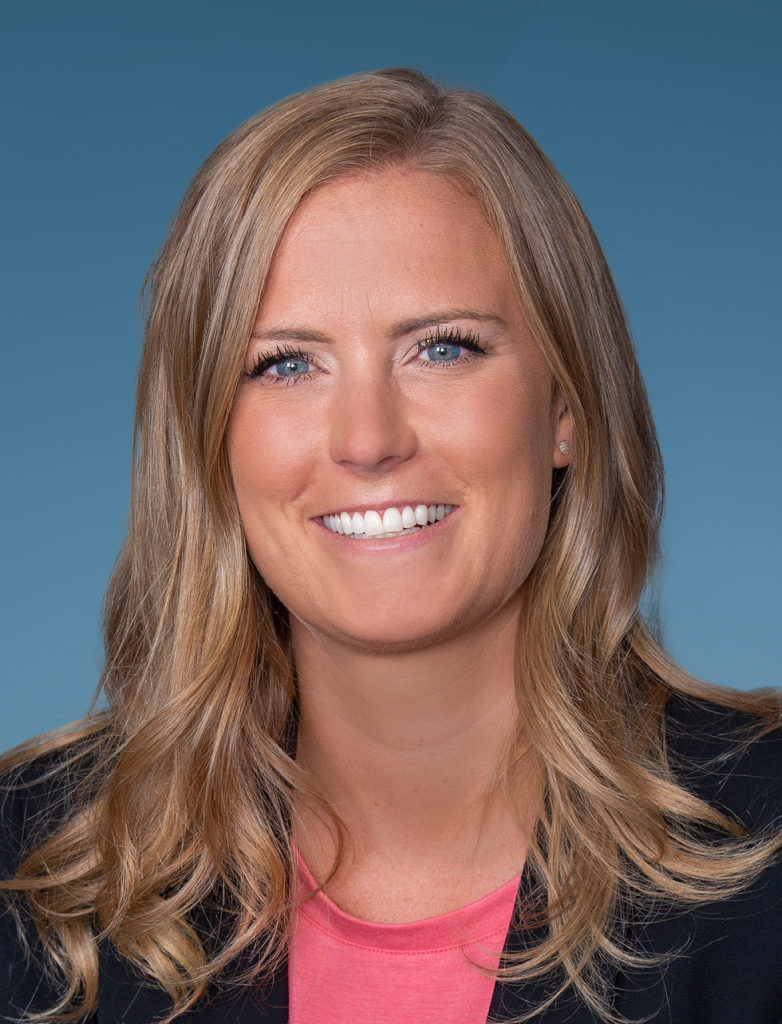 AssociateLaura Stegbauer
Ms. Stegbauer rejoined the firm in 2016. As an Associate in the Compliance group, she is responsible for investor onboarding activities which include distributing all documents to prospective investors, initial/annual compliance checks of all investors, reviewing documents for compliance and posting final documents to the network and portal. Ms. Stegbauer also assists with investor assignments and maintains the investor portal.
Prior to joining Harrison Street, Ms. Stegbauer worked as a Legal Assistant for The Ferraro Law Firm in Miami, Florida. Prior to that, she worked at Polich Tousignant Law Offices in Iron River, Michigan where she performed various support roles.
Ms. Stegbauer holds a BA in Business & Economics from North Park University in Chicago.