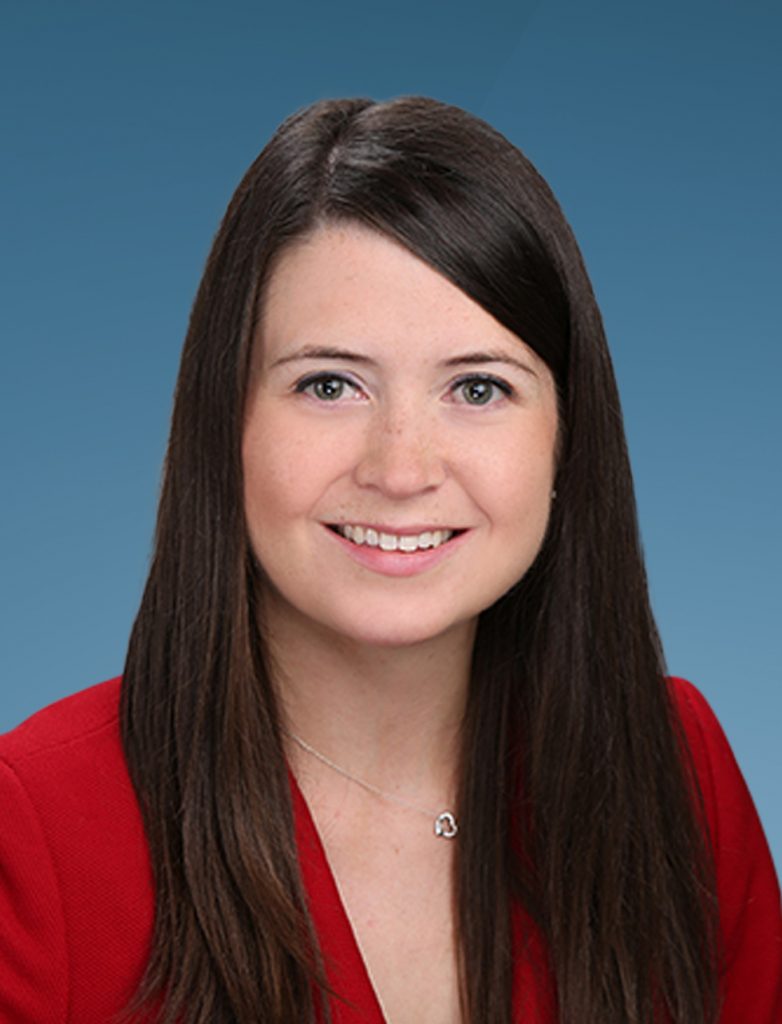 Assistant Vice PresidentKathleen Christians
Ms. Christians joined the firm in 2014. As an Assistant Vice President in the Corporate Accounting group, she is responsible for assisting the Director of Corporate Accounting with all corporate-related reporting and treasury functions. She also maintains all corporate general ledgers for all company entities, including accounts payable, and assists with maintaining corporate accounting policies and procedures.
Prior to joining Harrison Street, Ms. Christians worked for options Xpress, where she was responsible for all regulatory reporting requirements as well as corporate accounting functions. Ms. Christians began her career in public accounting as an auditor for J.D. Cloud & Co., now part of Clark Schaefer Hackett & Co., in Cincinnati, OH. She was responsible for planning and performing audits for publicly traded financial institutions, not-for-profit organizations, manufacturing companies and retirement plans.
Ms. Christians received a BS in Accountancy from Miami University in Oxford, OH, and is a licensed CPA.