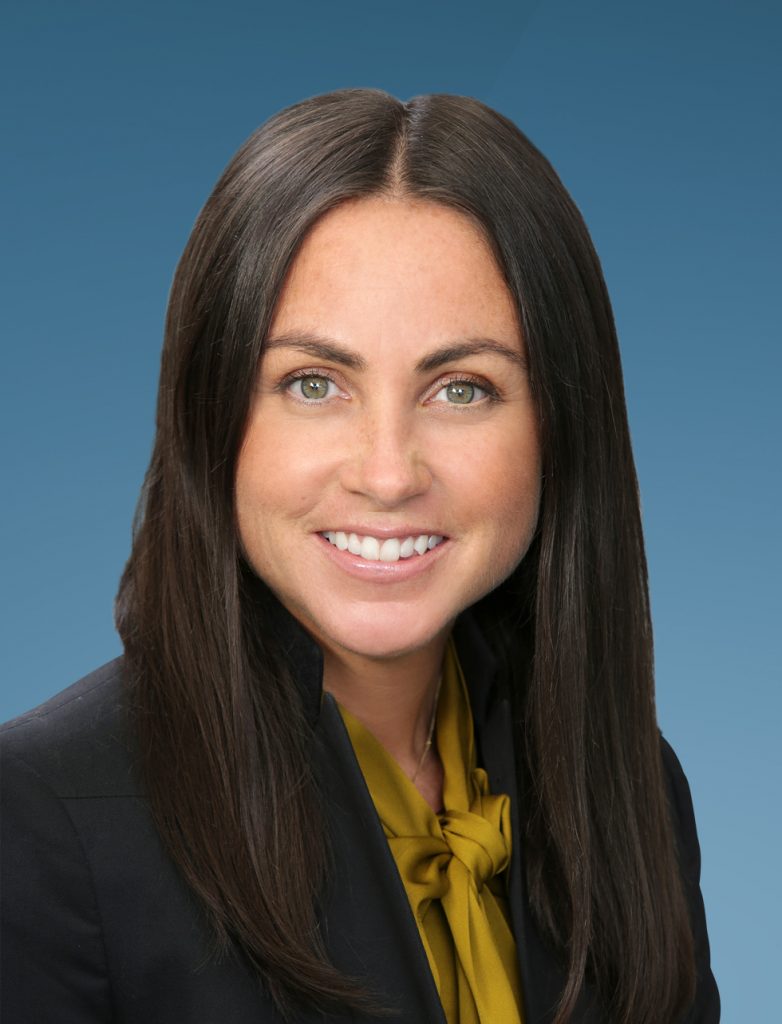 Vice PresidentKate Moran
Ms. Moran joined the firm in 2017. As a Vice President in the Asset Management group, she is responsible for the strategic management, development, refinancing and disposition of the firm's student housing-related investments and manages various operating partner relationships. Additionally, she assists in the investment processes by evaluating potential acquisition and development opportunities.
Prior to joining Harrison Street, Ms. Moran served as a Vice President in Chicago at Cohen Financial, where she was responsible for debt placement, equity placement and investment transactions in the commercial real estate space. Prior to Cohen Financial, Ms. Moran served as a Vice President in Chicago at Blue Vista Capital Partners., where she managed a portfolio of individual real estate investments representing over $940 million in capitalization. She was responsible for investment strategy and execution of business plans to maximize value and fund returns.
Ms. Moran earned a BA in Marketing and Management Informational Systems from Ohio University.