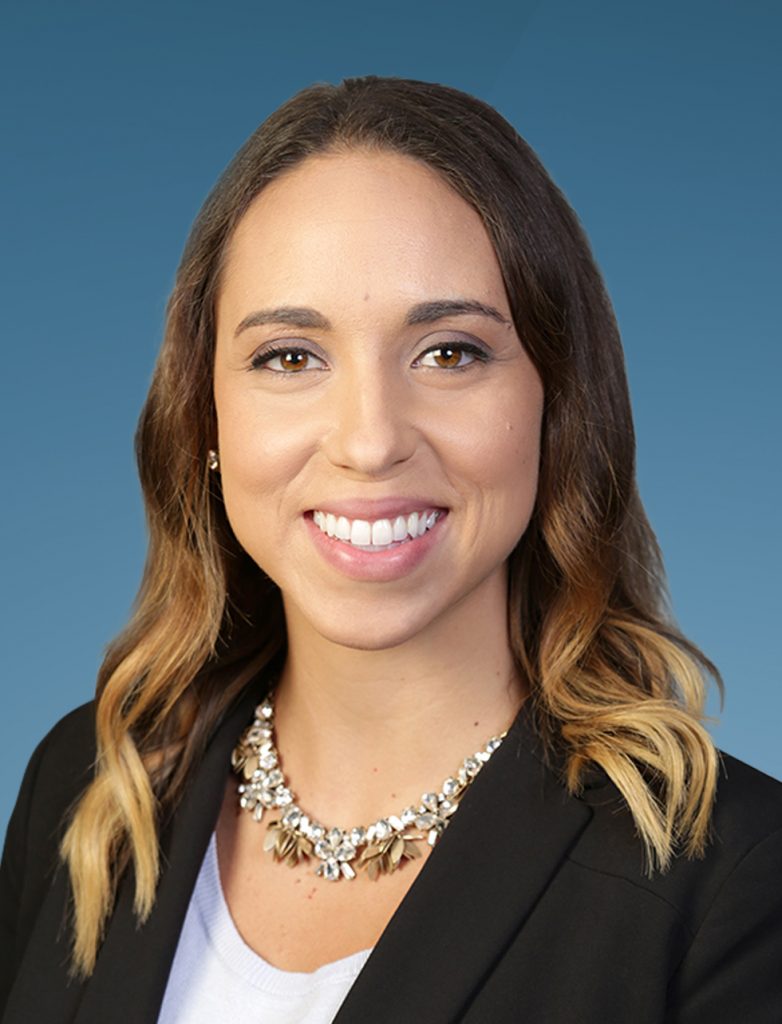 AssociateJordan Baranowski
Ms. Baranowski joined the firm in 2018. As an Associate in the Accounting group, she is responsible for assisting the Portfolio Accounting & Reporting group, Tax and Treasury teams groups with administrative support.
Prior to joining Harrison Street, Ms. Baranowski was with her family's business, NPL Restaurant Group, where she managed the books and ran the corporate office for over five years.
Ms. Baranowski attended the University of Akron with a degree in Business Administration, and graduated Magna Cum Laude. During her time at Akron, she had the honor to play on their Division 1 soccer team.