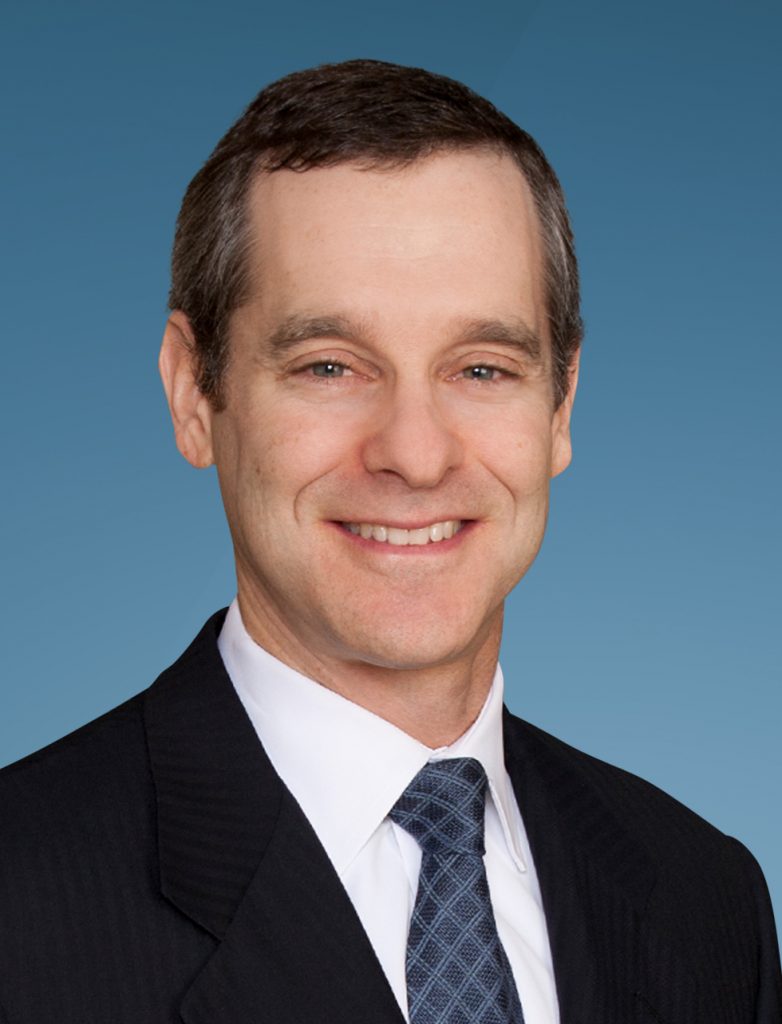 Senior Managing DirectorJoey Lansing
Mr. Lansing joined the firm in 2011 and is a member of the firm's Executive and Investment Committees. As a Senior Managing Director and Head of Portfolio Management, he is responsible for overseeing the Portfolio Management group. In addition, he is the Senior Portfolio Manager for the Harrison Street Core Property Fund, the firm's core open end fund that invests exclusively in stabilized education, healthcare and storage properties. In this role, Mr. Lansing oversees the execution of the fund's investment strategy and the management and development of the team dedicated to achieving the fund's investment objectives. He is also directly responsible for managing all aspects of the fund's business, including acquisitions, asset management, accounting, investor reporting and capital raising.
Prior to joining Harrison Street, Mr. Lansing was the Chief Operating Officer for an institutional real estate consulting firm. He was responsible for all operational and administrative aspects of the company including strategic planning, compliance, human resources, information technology and portfolio performance measurement. Prior to that, Mr. Lansing was a Senior Principal at Syndicated Equities, where he led the Syndicated Access Fund. In this position, Mr. Lansing developed the investment strategy, oversaw fund formation and manager selection, led all capital raising and investor relations activities and monitored investment performance for two private equity real estate funds of funds. Prior to joining Syndicated Equities, he was the Executive Vice President and General Counsel for Levy Restaurants and spent several years practicing real estate law in Chicago.
Mr. Lansing is a Founding Member, Member of the Board of Directors and Finance Committee Chairman for Chicago Scholars. He earned his B.A. in Political Science with distinction from the University of Michigan and a J.D. from Loyola University of Chicago School of Law.