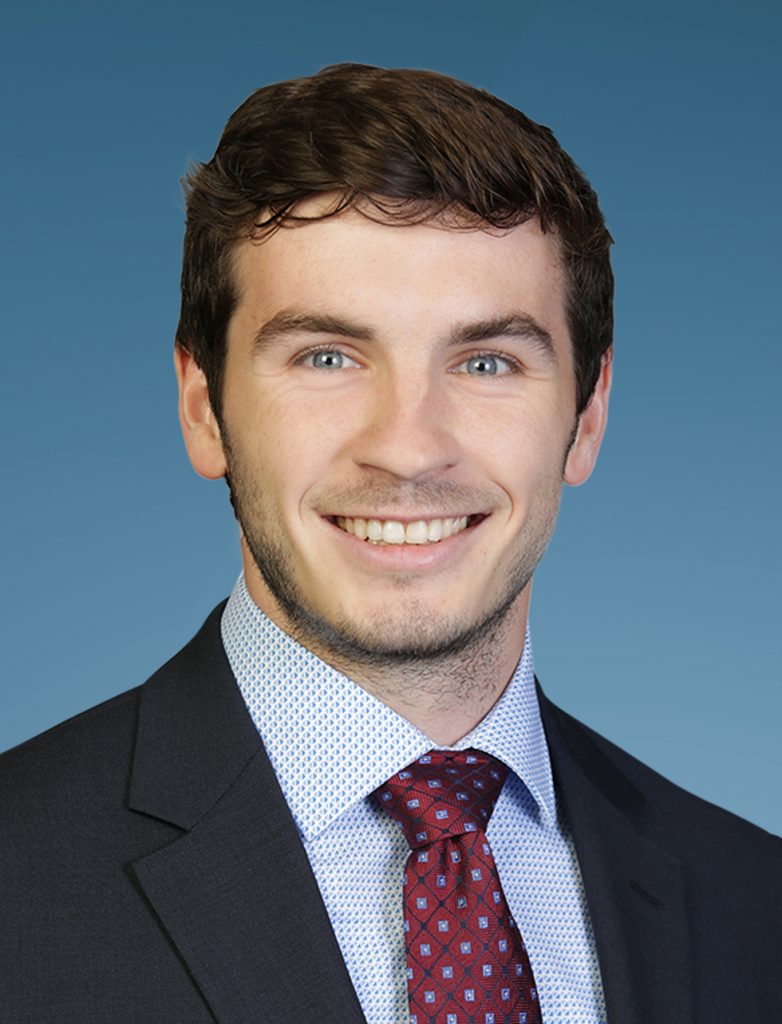 Senior AssociateJoe Enea
Mr. Enea joined the firm in 2017. As a Senior Associate in the Portfolio Accounting & Reporting group, he assists with the preparation of financial reporting, along with maintaining fund level books and records for the firm's international fund – Harrison Street European Property Partners. Founded in 2015, Europe Fund I is focused on investing in student accommodation real estate across Europe, with strong geographic focus on the UK and Ireland.
Prior to joining Harrison Street, Mr. Enea was a Portfolio Accountant at LaSalle Investment Management, where he assisted with the financial reporting on a variety of real estate funds.
Mr. Enea holds a BBA from Loyola University Chicago. He has received his CPA certificate.