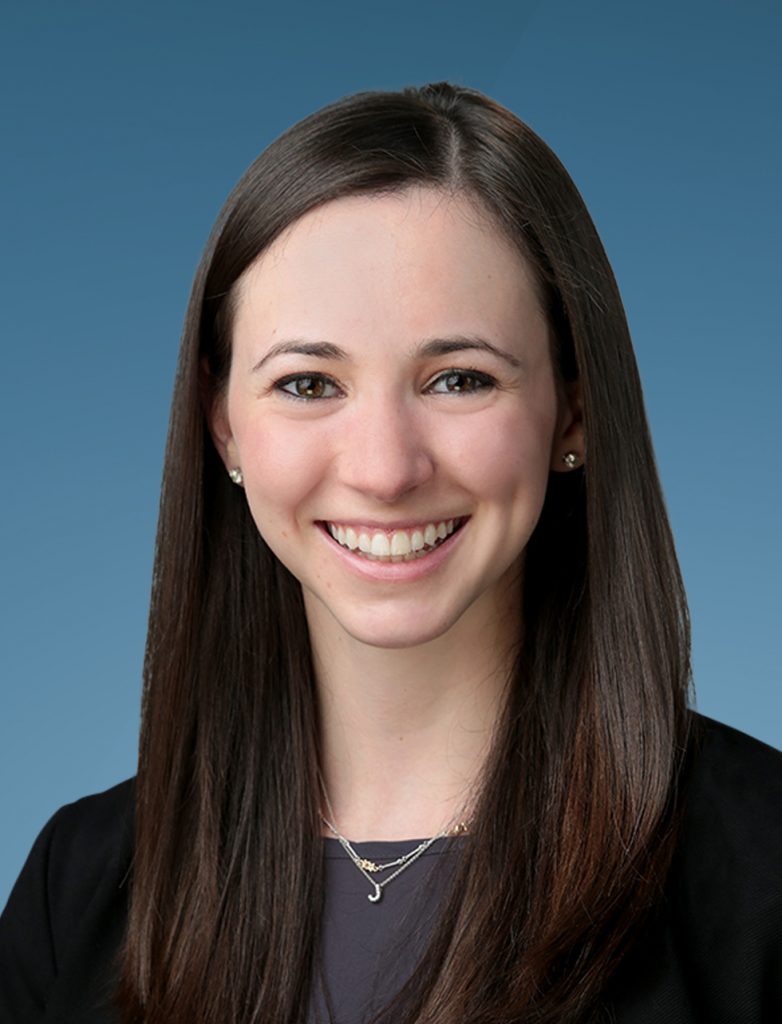 AssociateJanie Bock
Ms. Bock joined the firm in 2018. As an Associate in the Client Services & Marketing group, her primary responsibilities include creating and maintaining marketing materials, coordinating public relations initiatives and assisting in the overall branding of the Firm.
Prior to joining Harrison Street, Ms. Bock served as a Coordinator at Heitman, where she assisted in Salesforce reporting, maintained investor distribution lists, and coordinated logistics for client meetings and internal events.
Ms. Bock holds a BA with a major in Journalism and a minor in Marketing from Indiana University.