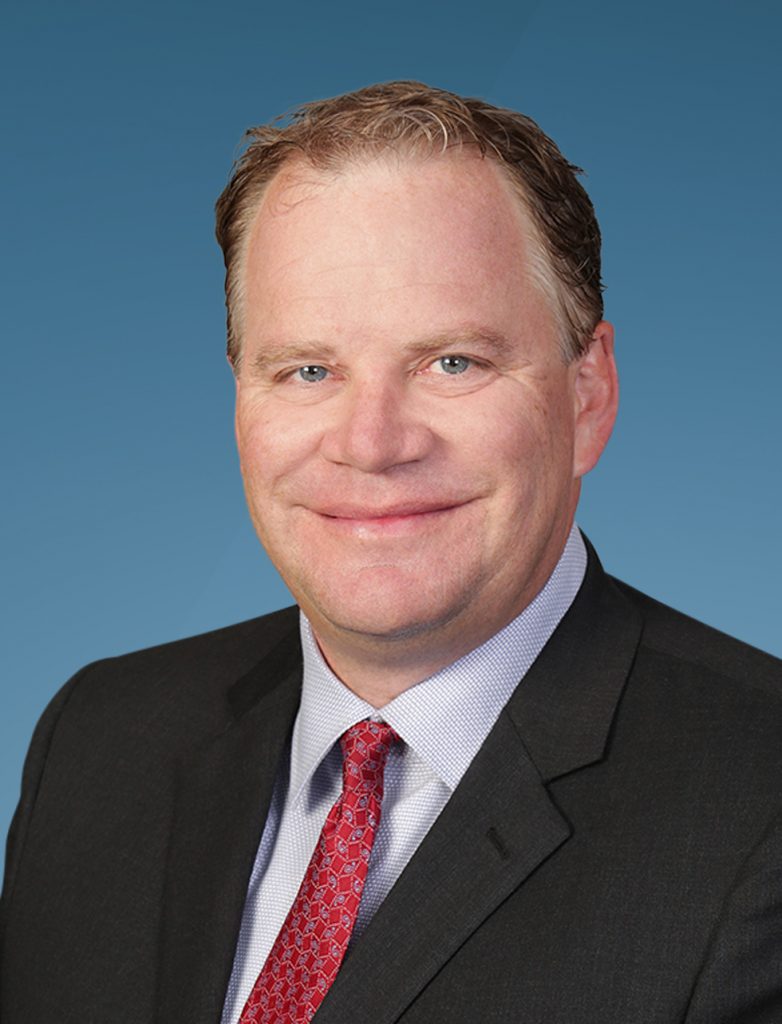 Managing DirectorJames Hennessy
Mr. Hennessy joined the firm in 2017. As the Portfolio Manager for Social Infrastructure investments, he is responsible for the execution of the investment strategy for Social Infrastructure while monitoring the risk and return objectives. He is also sourcing and evaluating new opportunities with Universities and Health Systems while creating new operating partner relationships for non-real estate related investments.
Prior to joining Harrison Street, Mr. Hennessy served as Associate Vice President for Commercial Real Estate with the University of Chicago. During his nine-year tenure, he was responsible for one of the most ambitious University-led revitalization efforts in the country to transform an urban neighborhood in Hyde Park into a vibrant, mixed use commercial district. He spearheaded efforts to attract new businesses and amenities to the community including the first hotel in Hyde Park in fifty years, more than forty-five new national and local retail tenants, and upscale new multi-family housing for students. Prior to the University of Chicago, Mr. Hennessy spent three years at Broadway Partners where he headed up the Chicago office and was responsible for the acquisition of office product throughout the Midwest region. Prior to Broadway Partners, Mr. Hennessy spent almost 10 years at Equitable Real Estate/Lend Lease/Morgan Stanley. He started at Equitable in 1996 that was later sold to Lend Lease which was then later sold to Morgan Stanley. He worked in both asset management and the acquisitions/dispositions groups where he focused on office, retail and industrial product.
Mr. Hennessy holds a BS in Business from Indiana University with a double concentration in Finance and Real Estate.