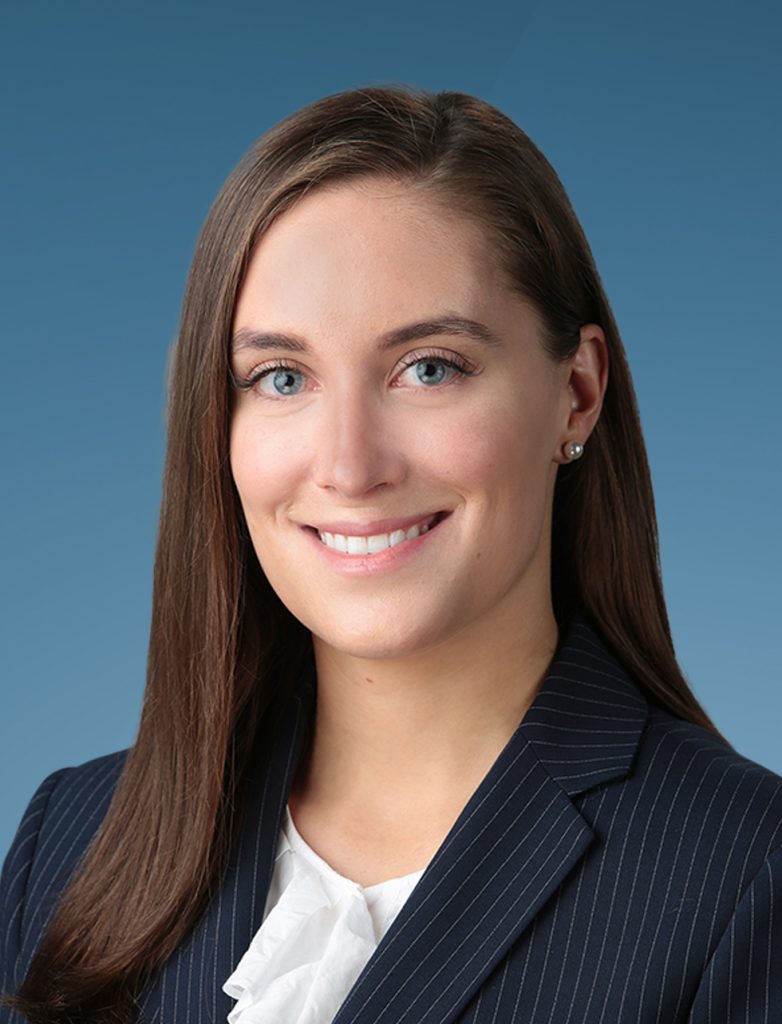 Corporate CounselElizabeth Watchowski
Ms. Watchowski joined the firm in 2018. As Corporate Counsel, she provides legal support across the firm's portfolio of real estate assets.
Prior to Harrison Street, she was a Law Clerk for Trout Downing LLC, focusing primarily on commercial real estate transactions and litigation. Prior to law school, Ms. Watchowski was a project manager at REDICO, assisting in the development and delivery of senior housing projects for its affiliate company American House Senior Living Communities.
Ms. Watchowski holds a BA from the University of Michigan and obtained her JD from Loyola University Chicago School of Law. She is a member of the Illinois Bar.