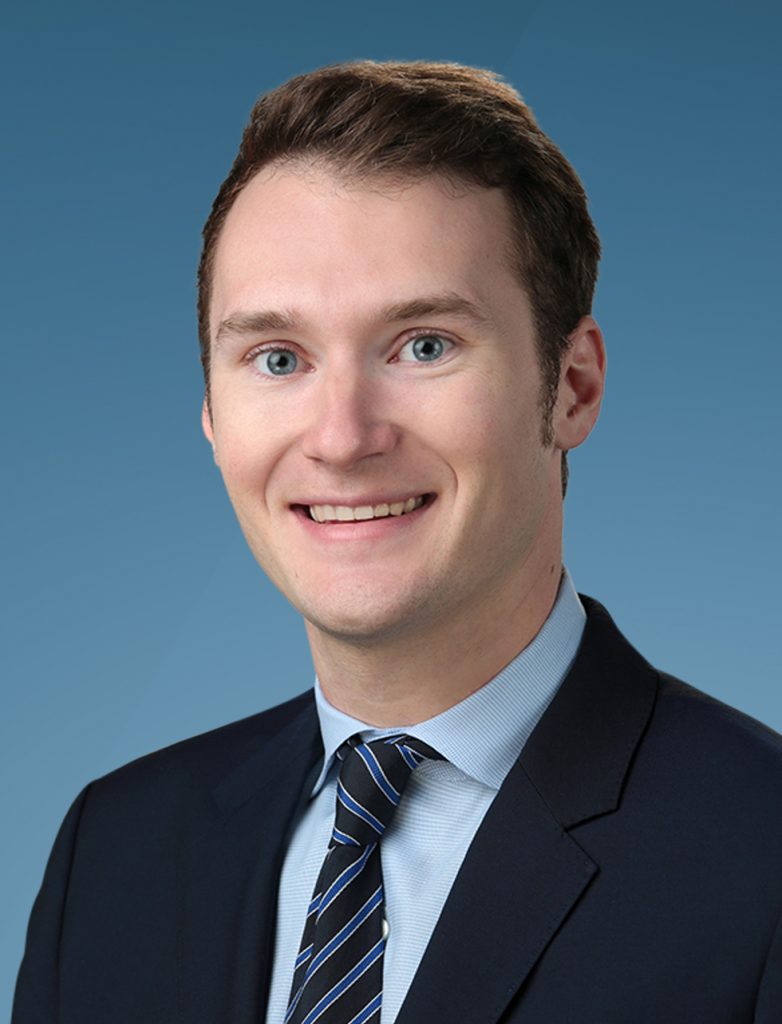 AssociateDerek Grammer
Mr. Grammer joined the firm in September 2018. As an Associate in the Investor Relations group, his primary responsibilities include handling investor inquiries and maintaining consultant relationships.
Prior to joining Harrison Street, Mr. Grammer served as a Management Consultant at Kenway Consulting, a Chicago based boutique management consultancy. At the firm, he developed a model for analyzing employee utilization which was used by upper management as a tool for making key business decisions in addition to client work in both the financial services and telecommunications sectors.
Mr. Grammer holds a BA with a major in Economics and a Certificate in International Relations from Wesleyan University (CT).