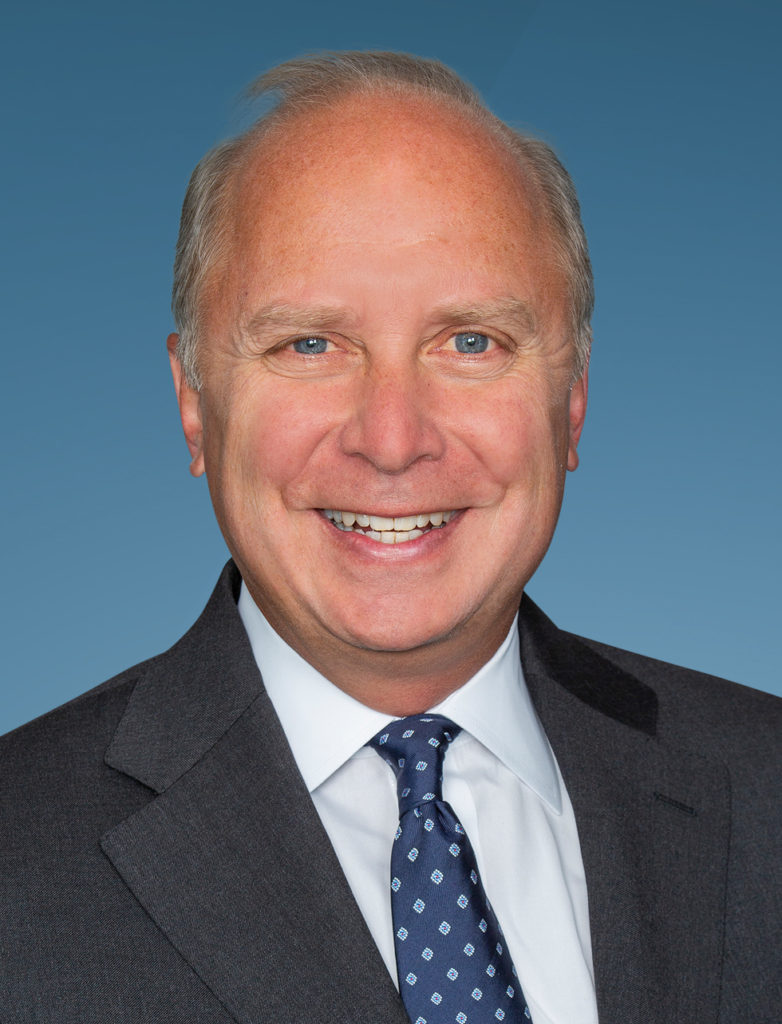 Partner; Head of Corporate DevelopmentDean Egerter
Mr. Egerter joined the firm in 2006 and is a member of the firm's Executive and Investment Committees. As Head of Corporate Development, Mr. Egerter works closely with the CEO and CFO, to drive profitable company growth through the launch and expansion of new and existing products/services which leverage Harrison Street's platform and relationships with universities and health systems. His role also includes sourcing, analyzing and pursuing potential domestic platform acquisitions and identifying and qualifying key hires who can accelerate the firm's growth.
Prior to joining Harrison Street, Mr. Egerter was a Managing Director with Sterling Education Properties, a Chicago based real estate investment firm where he was responsible for the development of Sterling Education Properties' strategy of investing in education based real estate, including student housing. While at Heller Financial from 1990-2001, Mr. Egerter was involved in Heller's institutional mezzanine fund which successfully made investments in senior housing, self storage, and student housing.
Mr. Egerter received a BA in Economics from Stanford University and an MBA from the Kellogg School at Northwestern. He is a member of the Pension Real Estate Association and its Capital Markets Group, the National Multifamily Housing Council, the Stanford Real Estate Council and the Editorial Board of Institutional Real Estate Letter – North America.