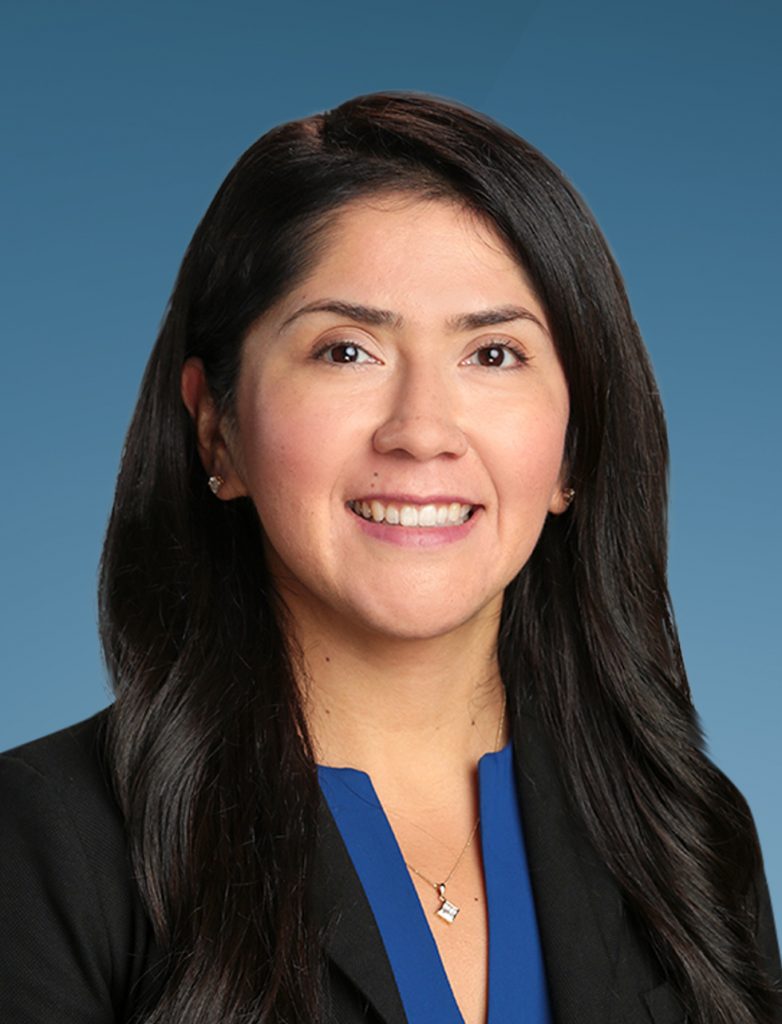 Senior AssociateDaniela Villa
Ms. Villa joined the firm in 2018. As a Senior Associate in the Tax group, she assists with tax planning, compliance, and reporting for the firm's Core and Opportunistic Funds.
Prior to joining Harrison Street, she was at GGP, Inc where she was responsible for maintaining the company's REIT tests and assisting with other REIT and tax compliance matters. Prior to GGP, Ms. Villa was a Senior at Deloitte Tax, where her primary focus was tax compliance and consulting for financial services clients.
Ms. Villa received her BS and MS in Accountancy from Northern Illinois University.