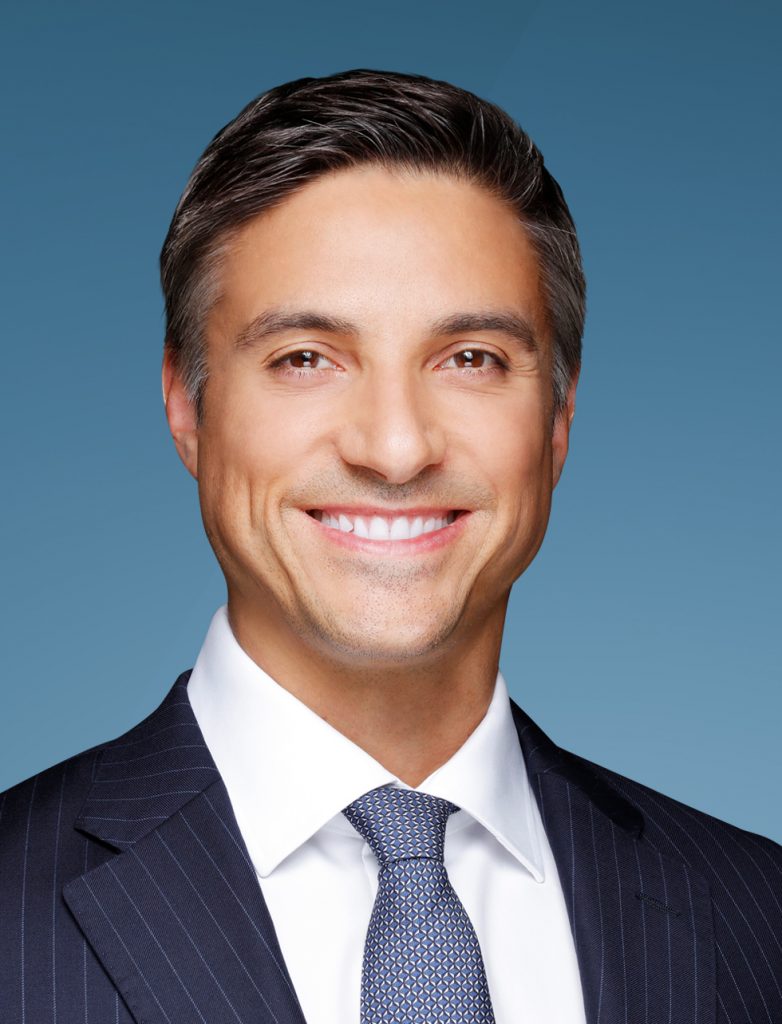 Managing DirectorDaniel Gorzawski
Mr. Gorzawski joined the firm in 2015 and is a member of the firm's Management Committee. As a Managing Director and Head of European Transactions, based in London, he oversees sourcing and management of investments and relationships with operating and development partners and is Portfolio Manager of Harrison Street's Europe Funds. In addition, he is responsible for the development of the European team and investment strategies.
Prior to joining Harrison Street, Mr. Gorzawski was Managing Director Investments at AIG Global Real Estate, where he was responsible for the origination and structuring of debt and equity transactions in Europe including development, investment and management of operating companies. His experience includes the structuring and execution of joint ventures with private and public companies. Before joining AIG Global Real Estate, Mr. Gorzawski worked at General Electric Capital in Stamford, CT, where he also completed GE Capital's graduate Financial Management Program.
Mr. Gorzawski received his Master's Degree in Economics (Diplom-Volkswirt) from the University of Cologne in Germany.